Sports and Leisure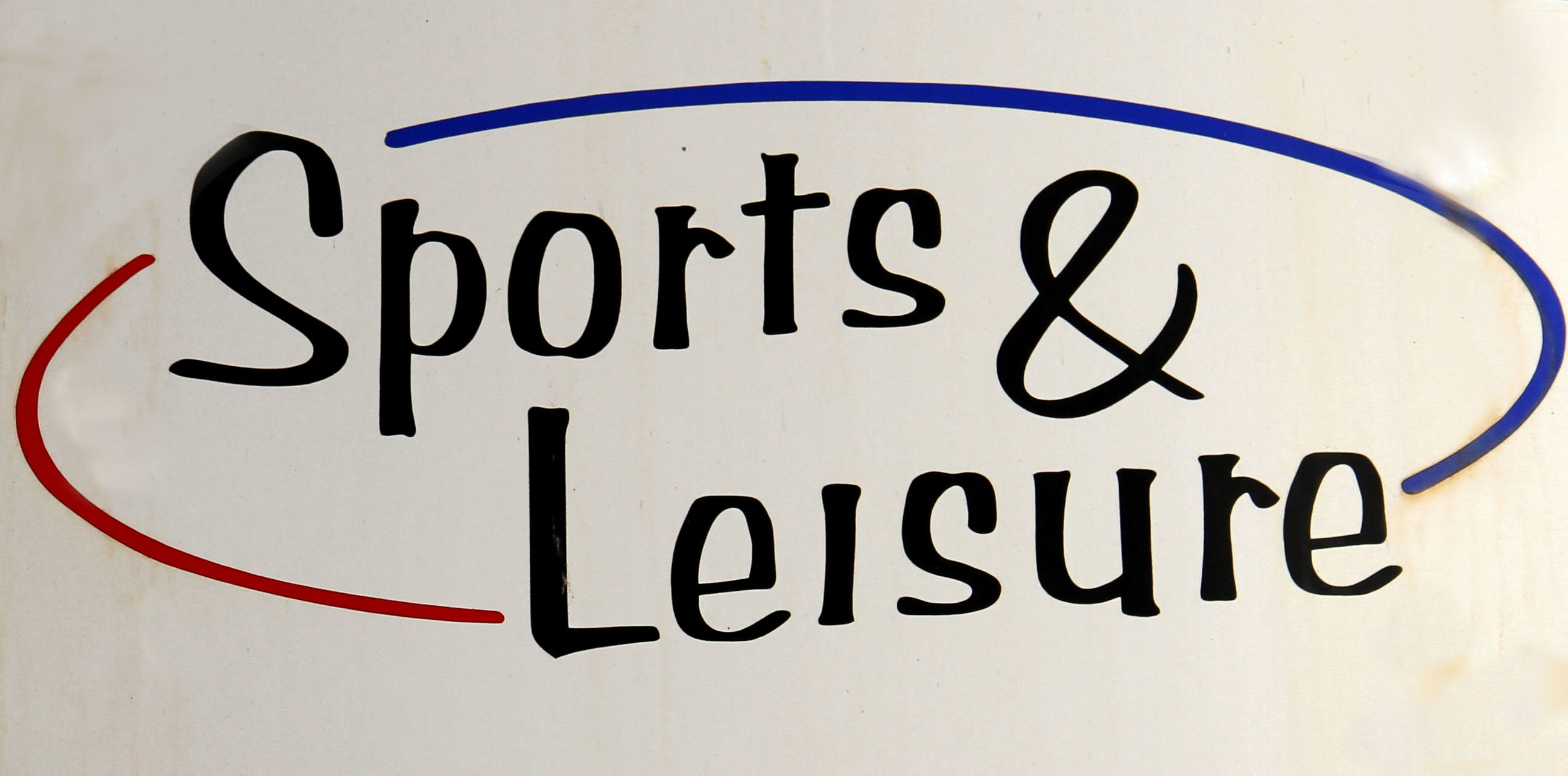 Fishing & Diving Equipment
General Sportswear
Wide range of Sports Equipment
Adidas, Nike, Lotto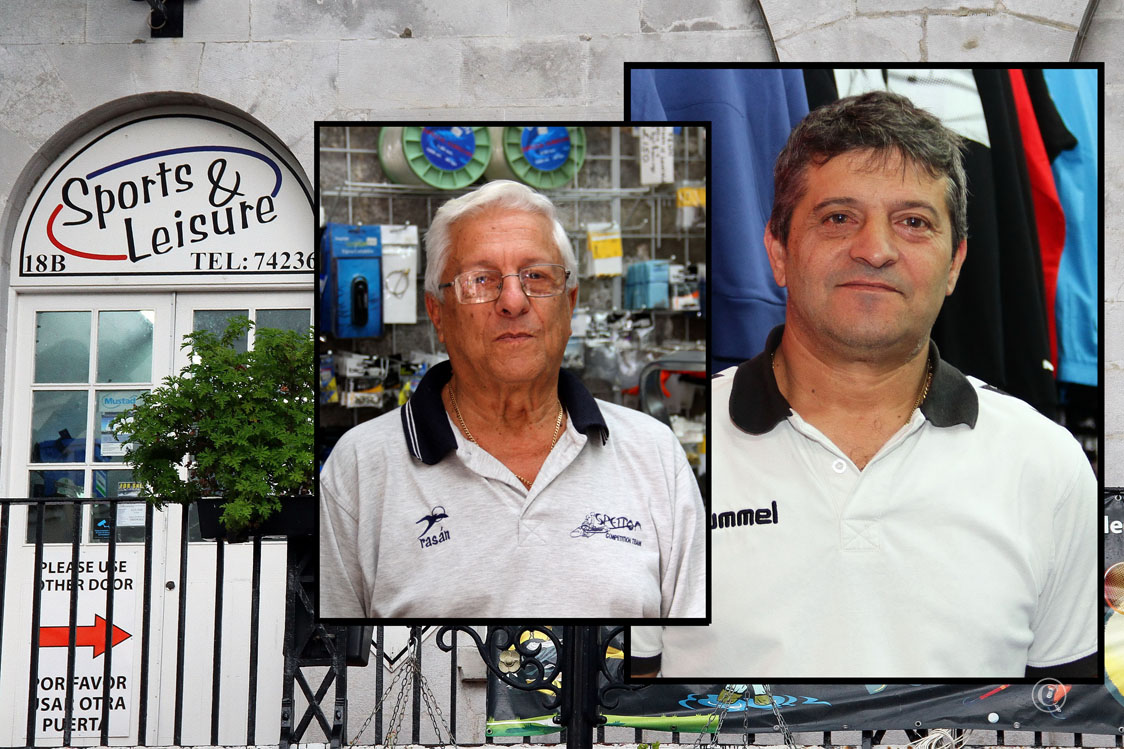 Description
"Sports and Leisure" is one of Gibraltar's favourite sports retailers, offering premium and trusted brands such as Adidas, Puma, Nike, Lotto and more at affordable prices. Our wide variety of sporting equipment will suit your every sporting need, ranging from everything from swimming to soccer.
Our store also includes a wide array of quality fishing and diving apparel, with all the appropriate gear and accessories you need to ensure you get the catch of the day.
Sports and Leisure will get you geared up for any sports on land and in the water. Come and check out our store today!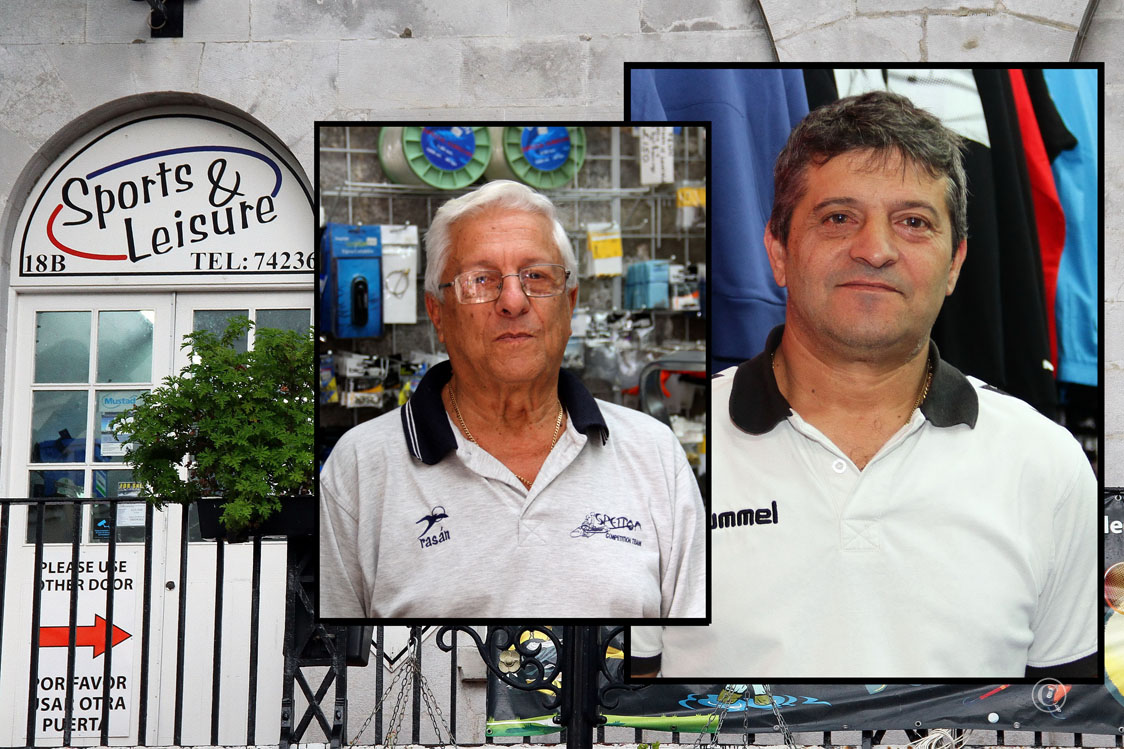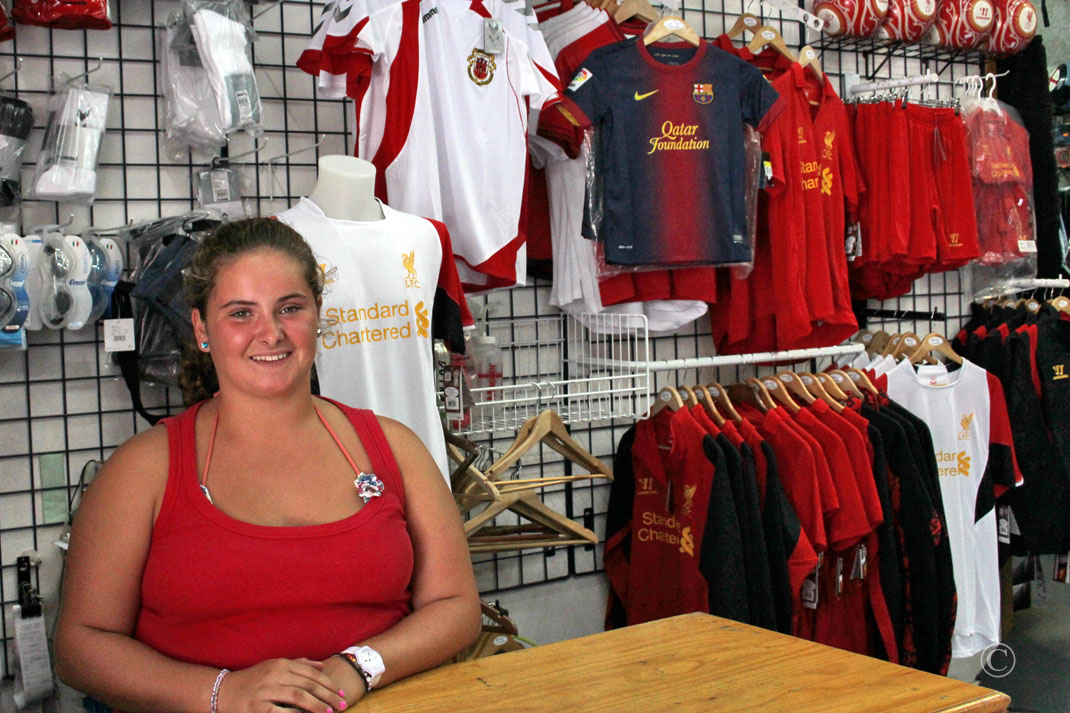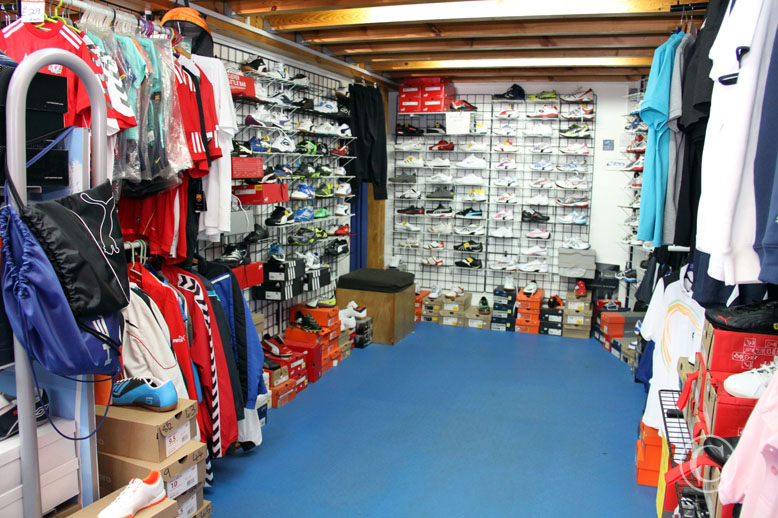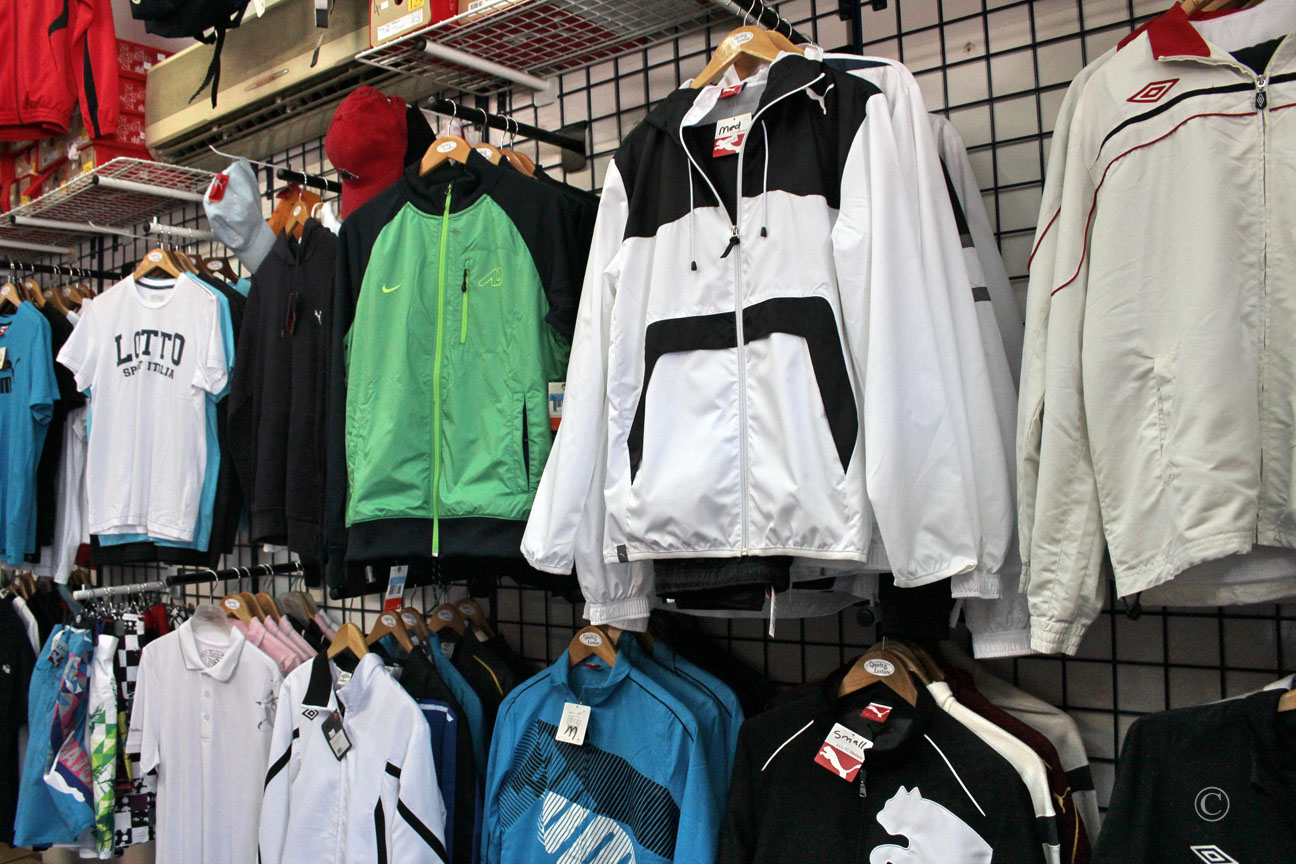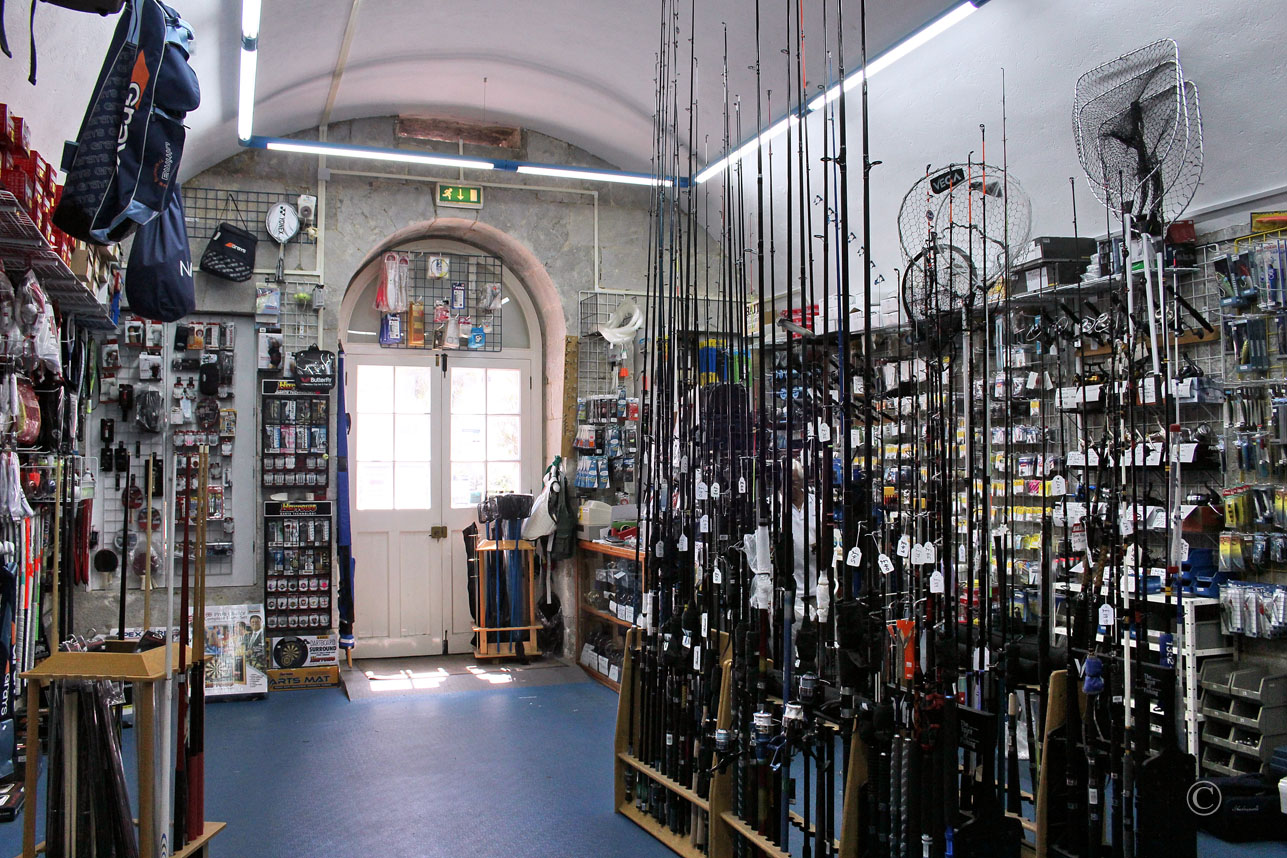 Sports and Leisure
18/19B Castemates Barracks,
Gibraltar
Opening Hours:
Mon - Fri:
10.00 am - 7.00 pm

Sat:
10.00 am - 1.30 pm