Parodytur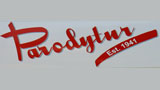 We operate Gibraltar rock tours for tourists
We also offer complete packages for tourists
Airport transfers are also readily available
We also offer Weekend Breaks and Leisure Holidays
(+350) 200 47366
(+350) 58008345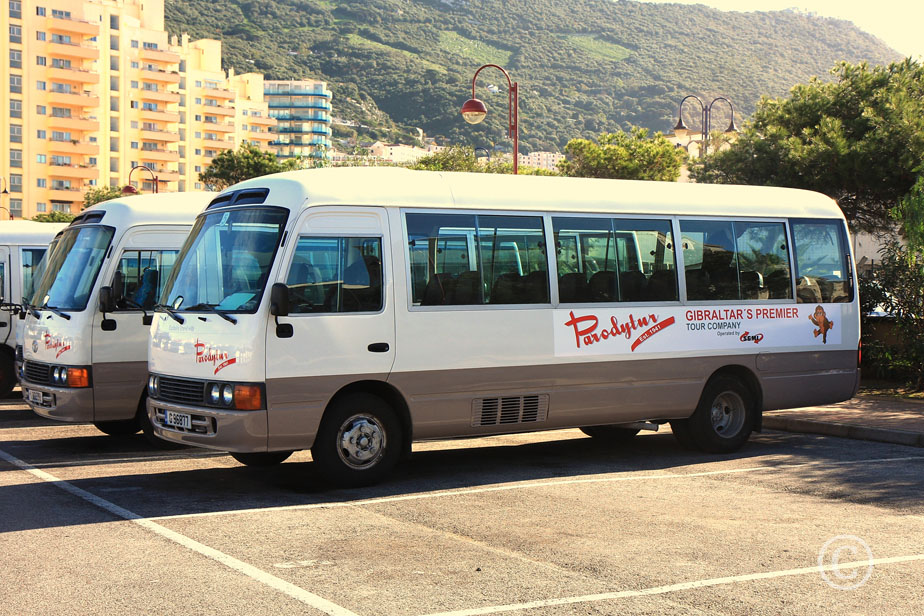 Description
The Parody family has been in the travel trade for sixty five years so there is a lot of experience to enable you to have the holiday of a lifetime.
Parodytur was started by Sixto A. Parody, (Est. 1941) and soon became the most important travel company in Gibraltar, with the largest fleet of coaches. Today Parodytur works with some of the largest tour companies in Europe.
In 2006 Parodytur expanded into Spain with Parodytour S.L. to enable the Company to offer leisure holidays and weekend breaks to its clients at very competitive prices.

We now have the pleasure of offering you the following holidays:
Weekend Breaks (Friday to Sunday)
The weekend breaks enable you to unwind from your daily routine. We can offer you adventure breaks, golf or just a relaxing break - the choice is yours.

Leisure Holidays
We specialize in leisure holidays in Gibraltar, Spain and Morocco with optional excursions to the many points of interest.
Flights can be quoted on request.

Parodytur can also tailor make your holiday should you wish us to do so.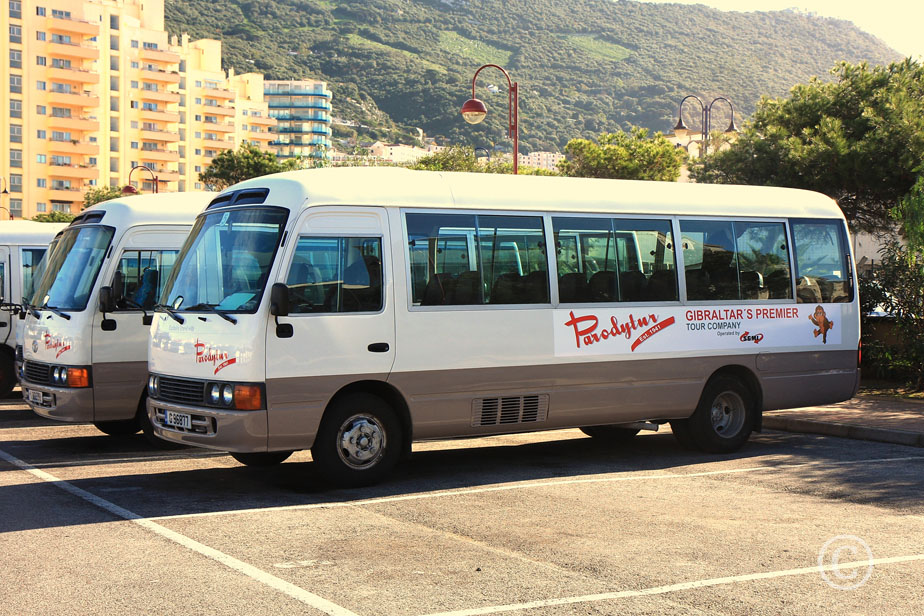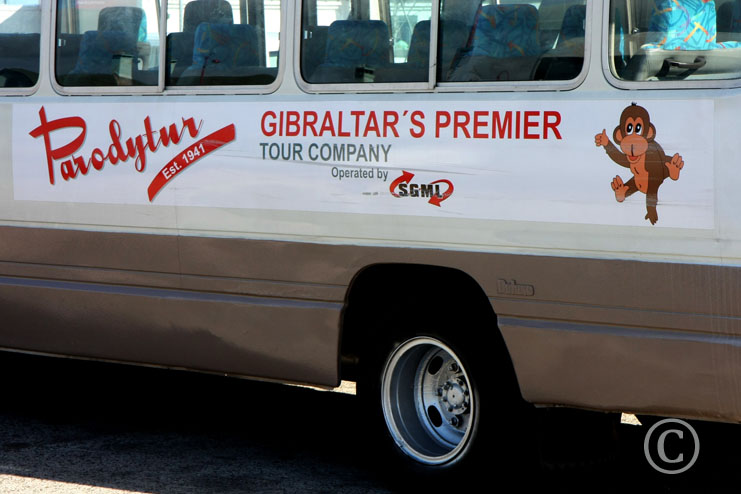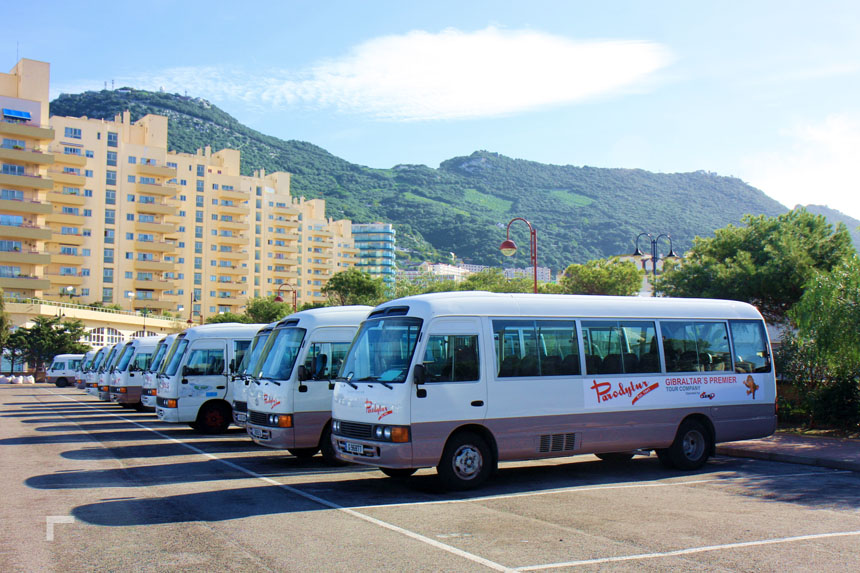 Parodytur
North Garage,
Gibraltar
P.O. 941
Opening Hours:
Mon - Fri:
9.00 am - 5.00 pm