Savills Gibraltar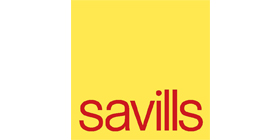 Residential and Commercial
Sales and Lettings
Property Management
Valuations
(+350) 200 66633
+350) 58009683
Description
At Savills Gibraltar, we pride ourselves in finding solutions and completing the puzzle. A dynamic and creative real estate company, based in Irish Town Gibraltar.
Whether looking to buy, sell or rent in Gibraltar or Spain, we'll find what you're looking for. Our vision: To become your real estate adviser of choice, our motto "more than you are looking for".
No matter the price tag the Savills Team are here to help.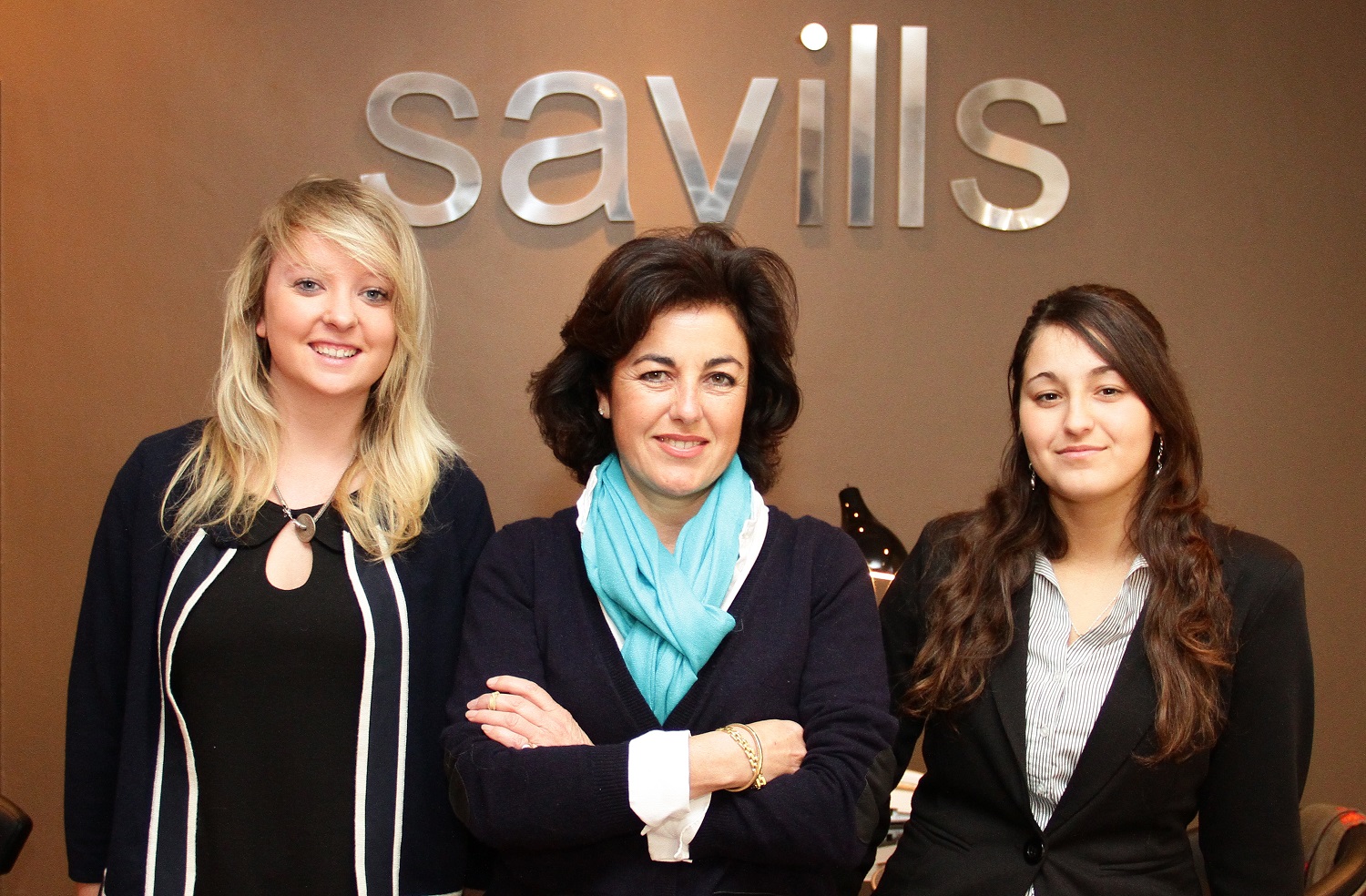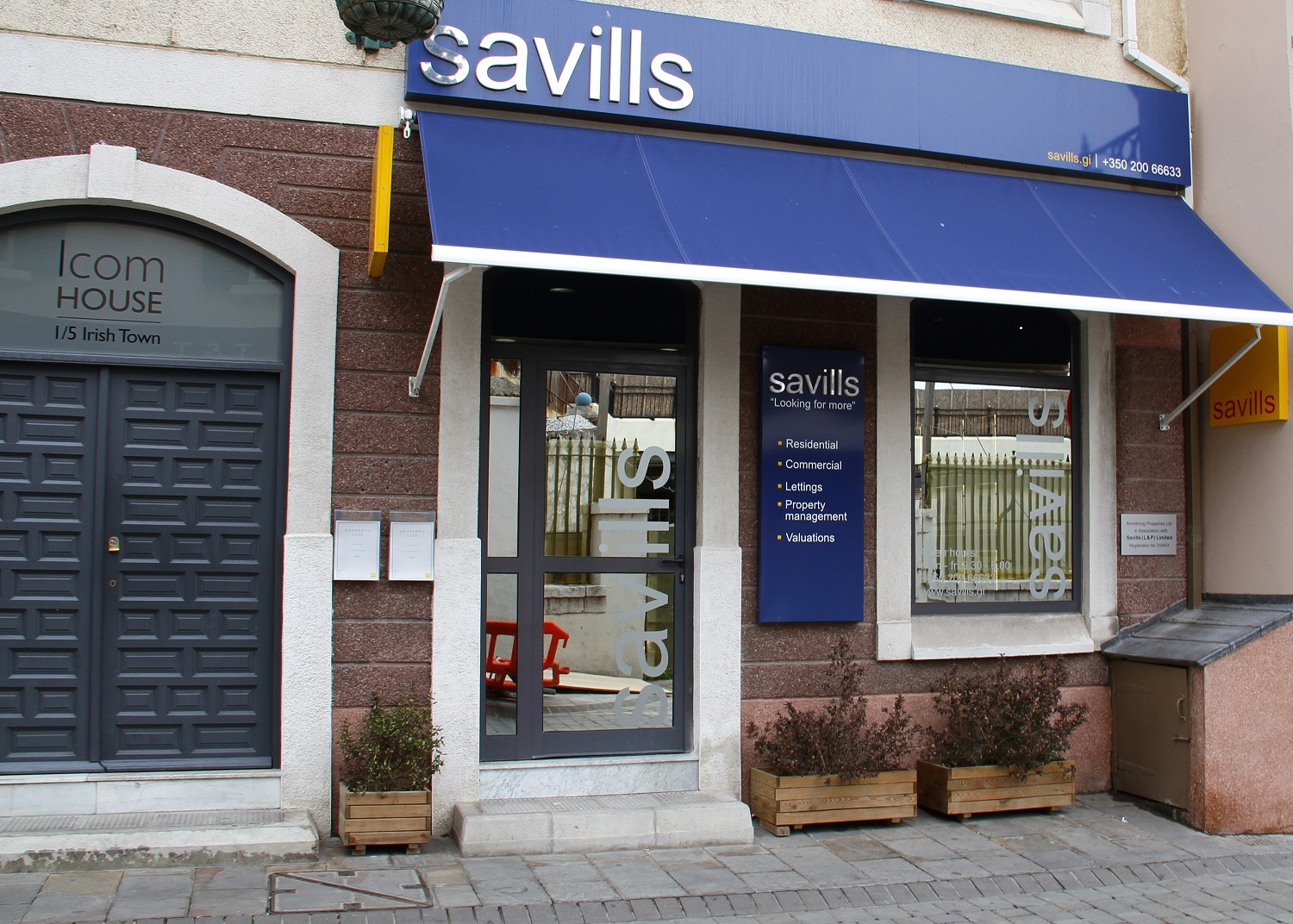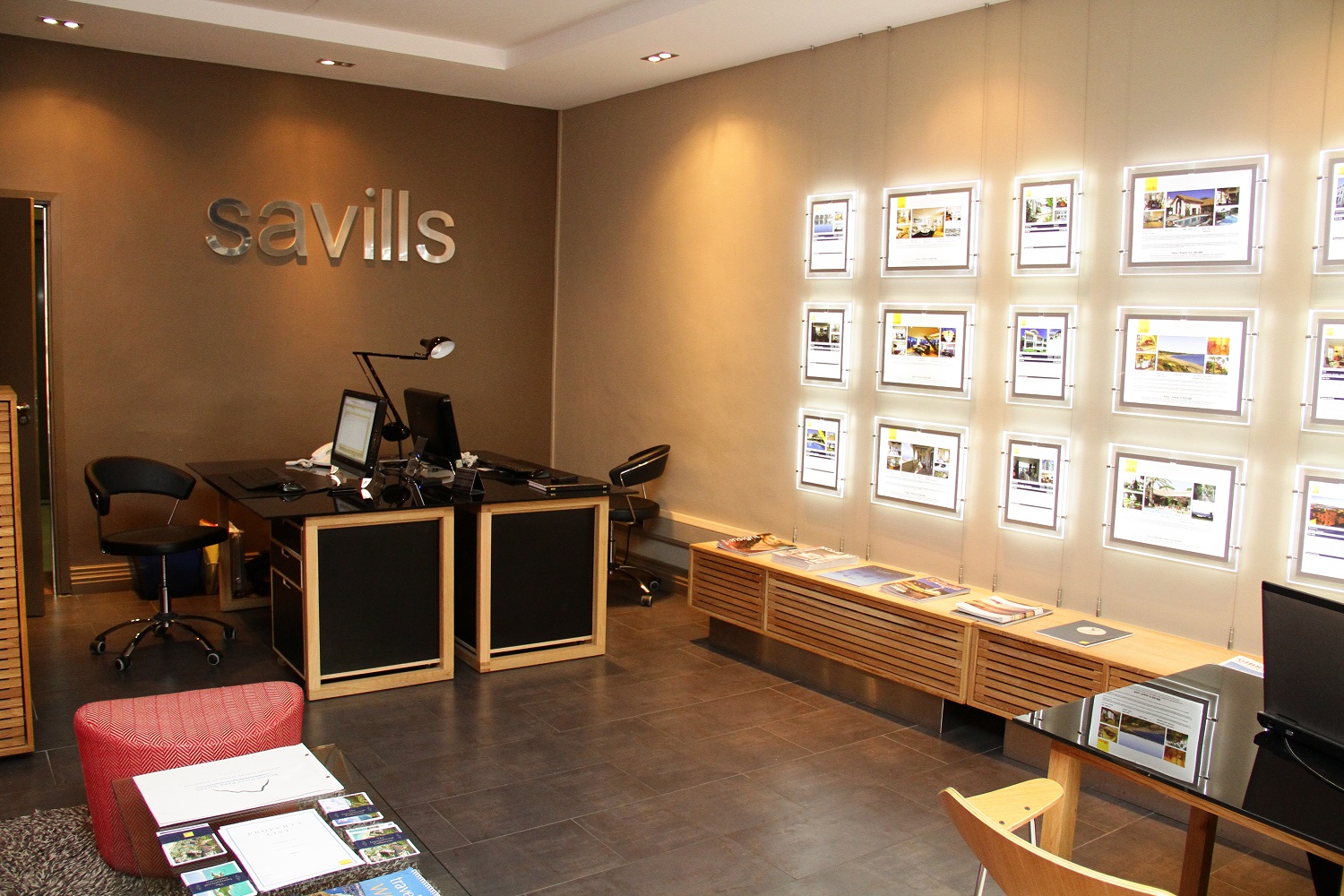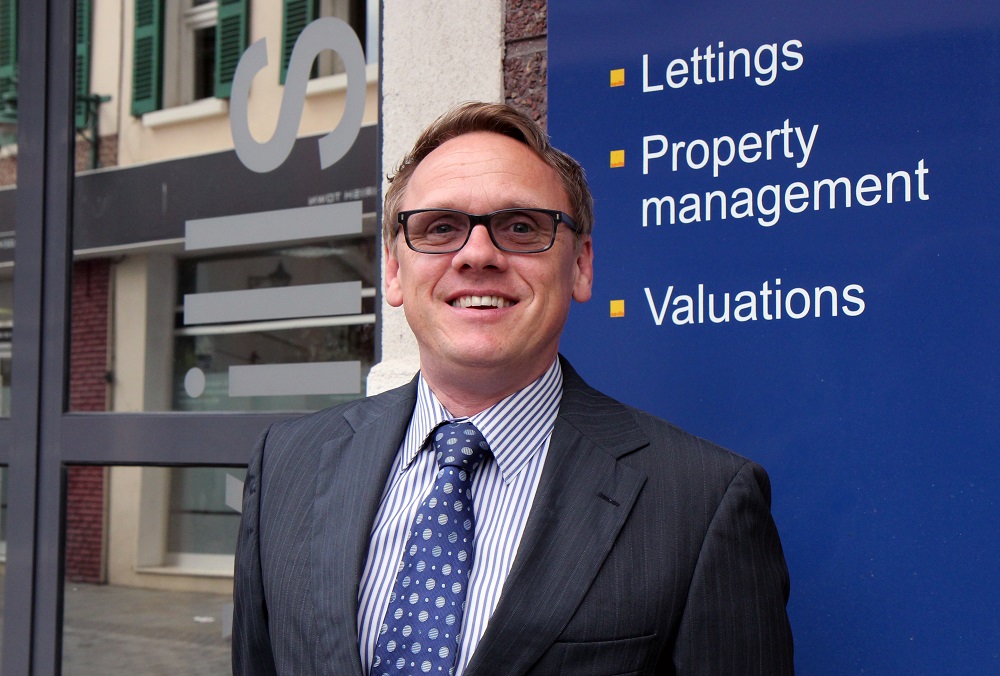 Savills Gibraltar
Suite 1B, Icom House
1/5 Irish Town
Gibraltar
Opening Hours:
Mon - Fri:
9.30 am - 6.00 pm