Nanokleen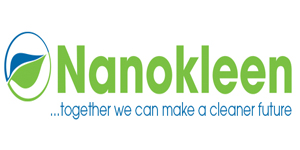 Easy to use and Efficient
Safe and Healthy
Easy to Store and Biodegradable
Great Value for Money
Description
We all want to create a cleaner, safer environment for ourselves and our future generations, and we certainly don´t want our businesses to be responsible for pumping toxic chemicals into the environment.
However, we understand that as cleaning professionals and business people, you still need products that clean effectively, and don´t carry an inflated price tag for the luxury of being green.
With NanoKleen, you can rest assured that you are using products which have proven results in a variety of professional sectors, and which will bring you many positive benefits.
Now available in Gibraltar!
Contact us for more information.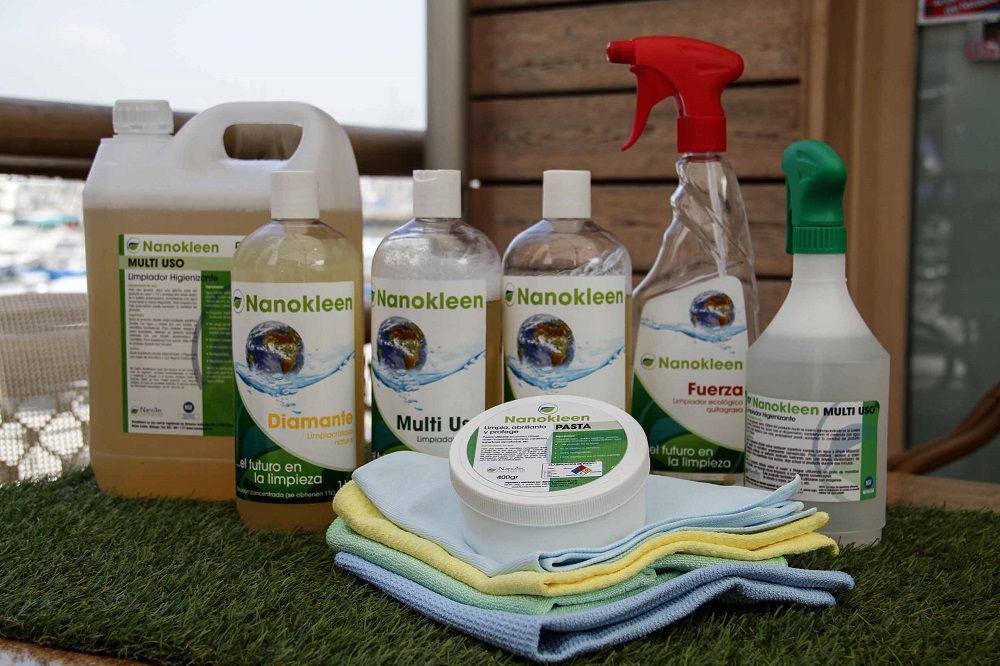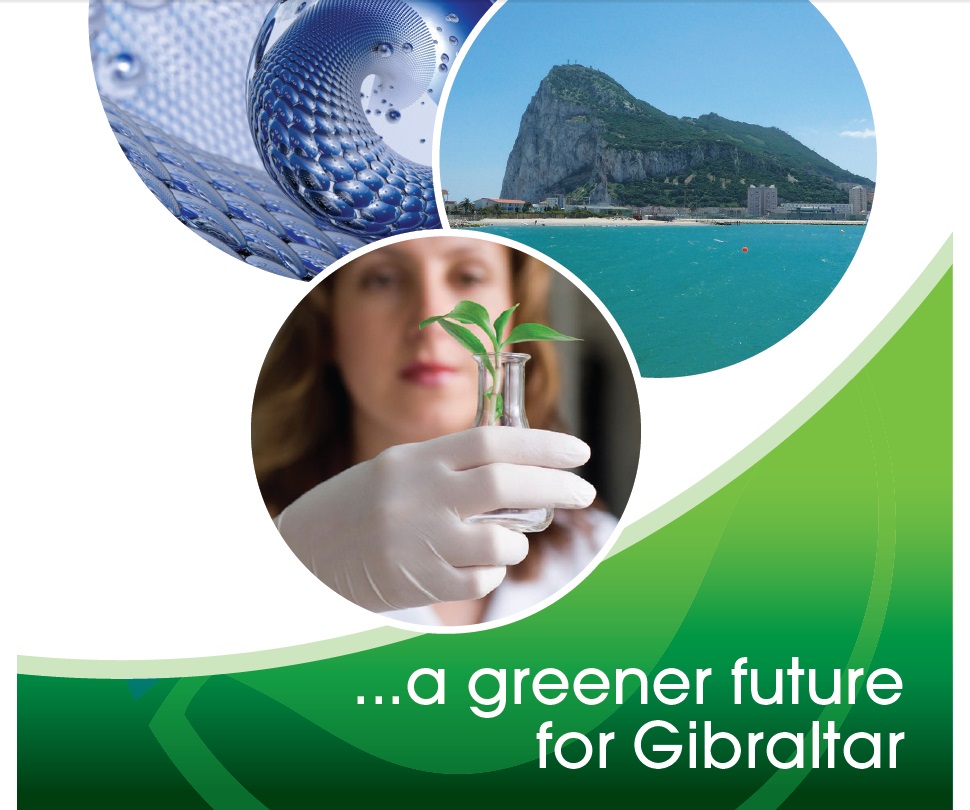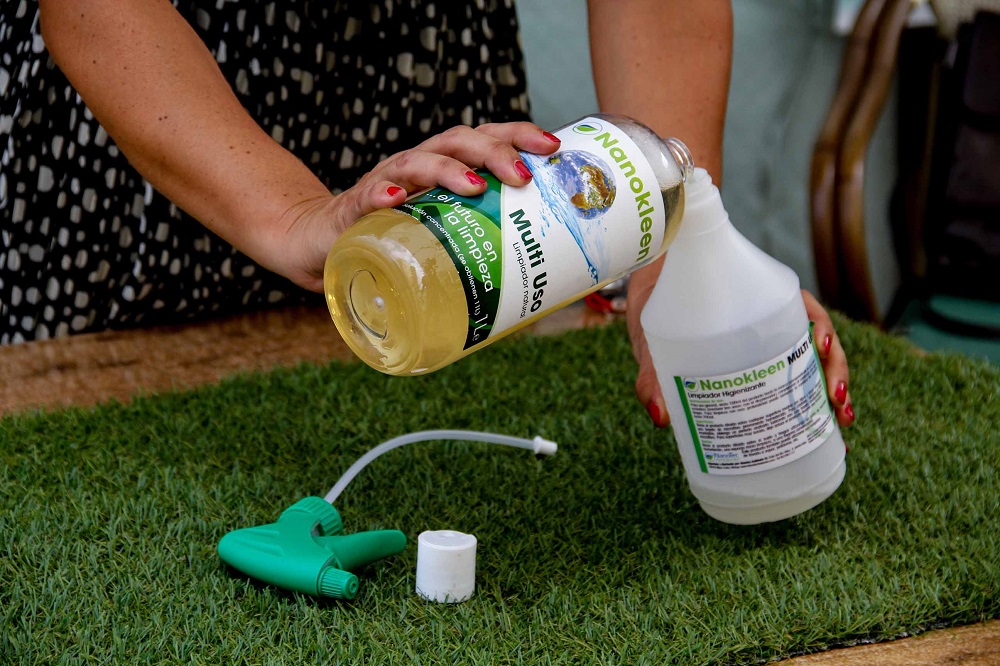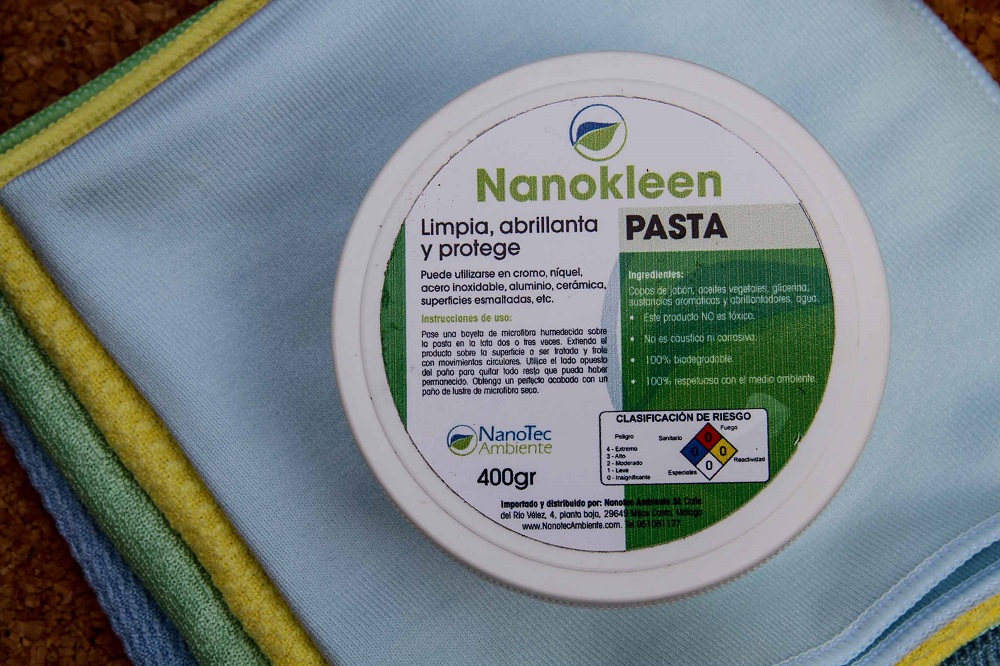 Nanokleen
Unit 2, Ferry Terminal
Waterport Coachpark
Gibraltar
Opening Hours:
Mon - Fri
9am - 5pm