Gibtelecom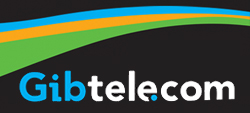 A-Z Telecommunications Service Provider
Fixed Telephone Lines
Mobile Services
Broadband Internet Services
Description
Gibtelecom is the leading telecommunications provider to Gibraltar's home and business users. The Company is both aware of the needs of its customers and equally of the opportunities which arise as a result of Gibraltar's significant international financial services, maritime and e-gaming industries.

Gibtelecom provides customers with products and services matching those offered by leading telecommunications companies throughout the world. The Company's experienced and dedicated staff guarantee that customers receive a professional and customised service.
Gibtelecom was the first Gibraltar business to receive the "Recognised for Excellence" accreditation from the European Foundation for Quality Management, and is also an ISO 9001:2008 certified Company.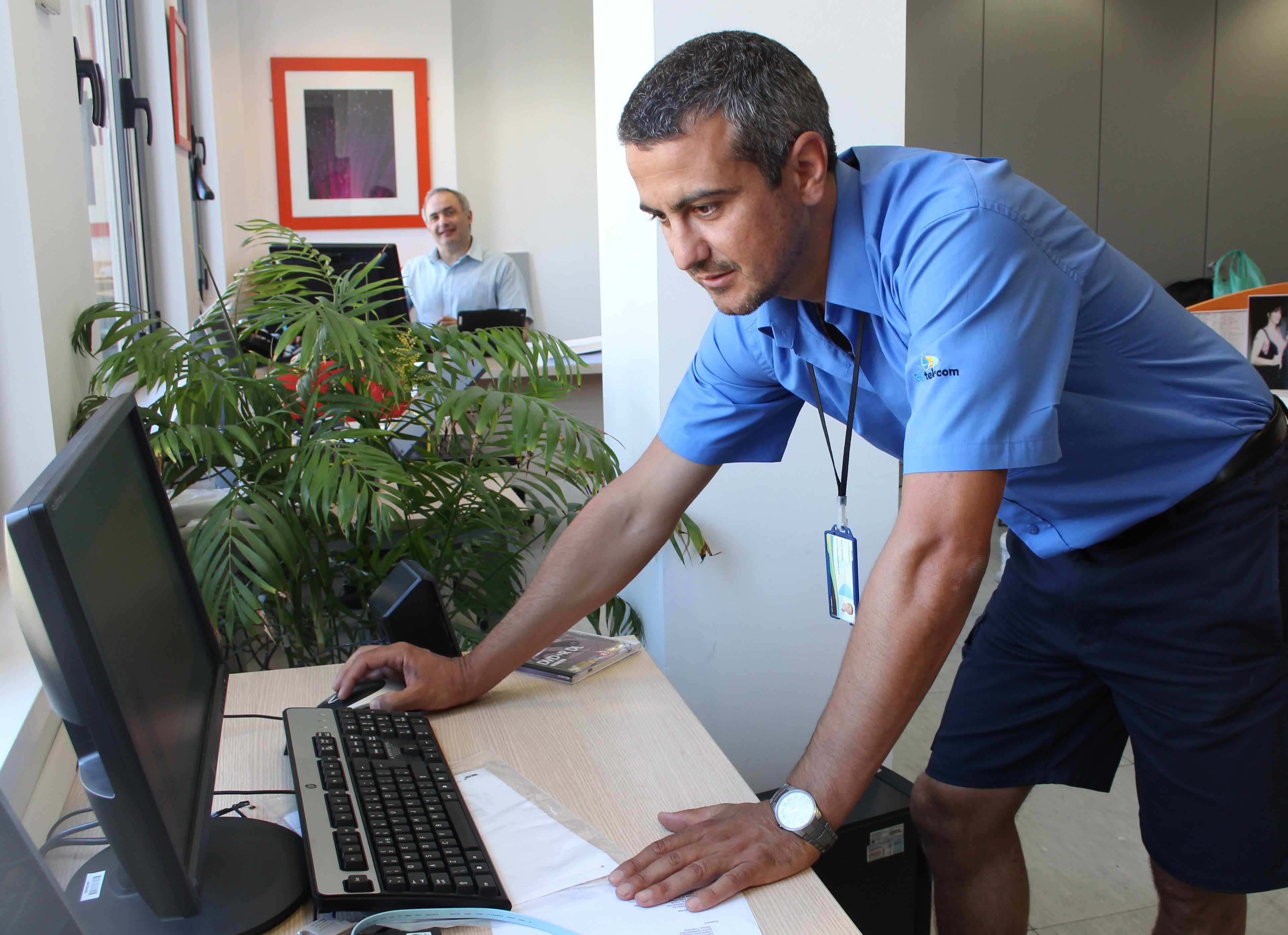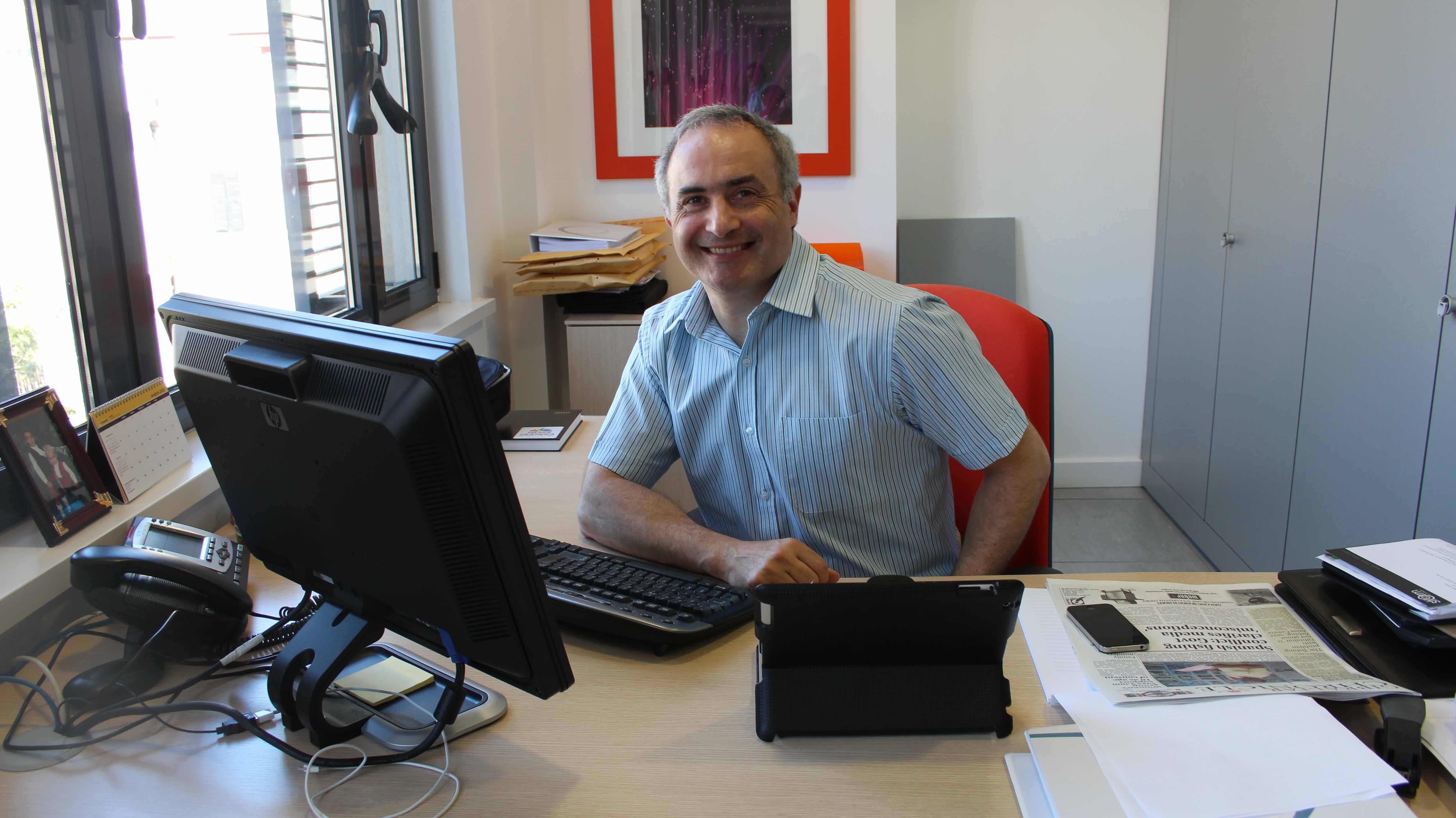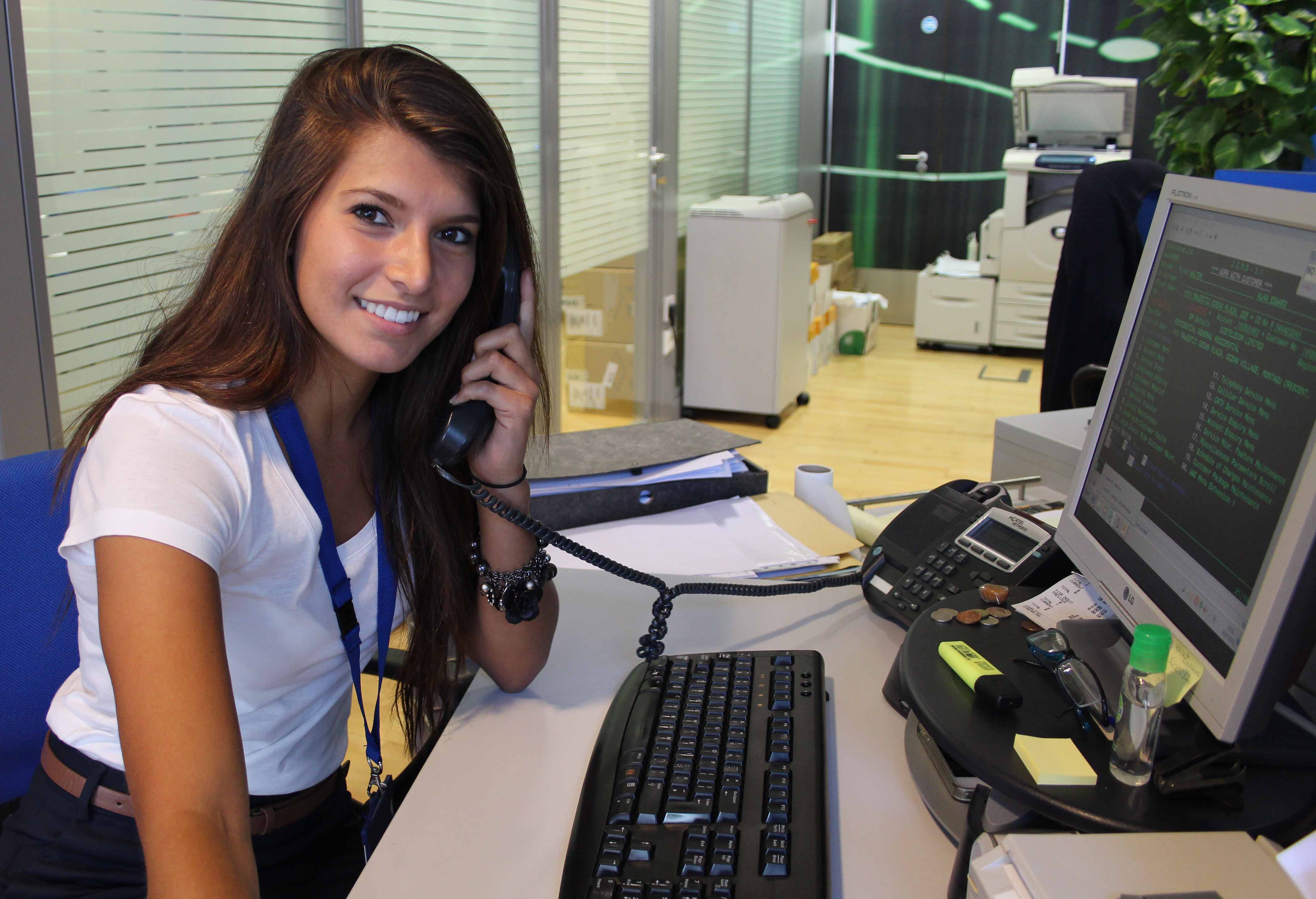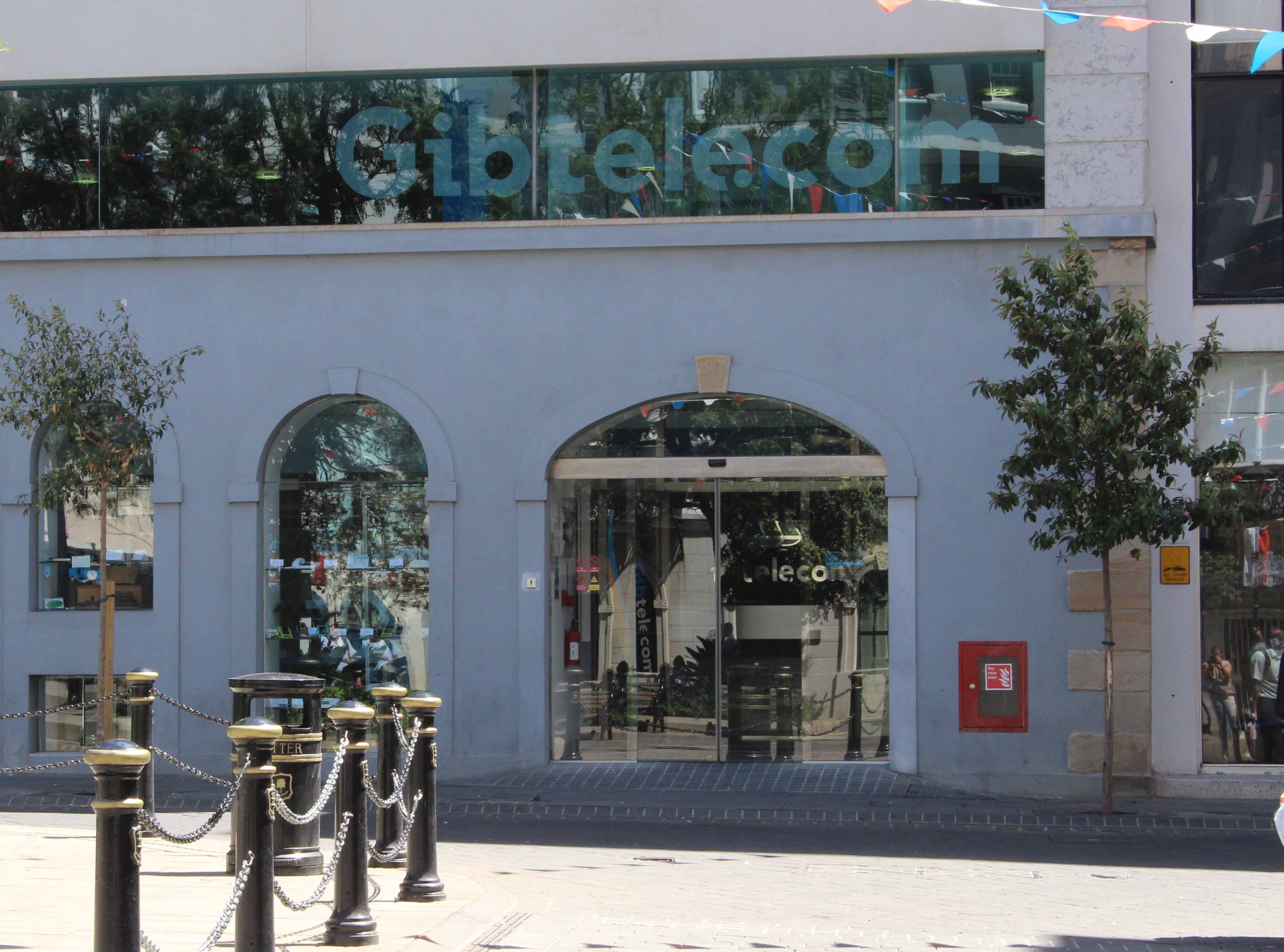 Gibtelecom
15/21 John Mackintosh Square,
Gibraltar
Opening Hours:
Mon - Fri:
9.00 am - 6.00 pm