Form - A - Co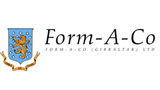 Company Formation & Management
Experienced Investor Funds
Registered Office Back-Up
Yacht Registration Packages
Description
We are one of Gibraltar's leading firms in the field of company formation and administration and ancillary services. As professional licensed Trustees, FORM-A-TRUST (GIBRALTAR) LIMITED has the ability to combine integrity, sound trust knowledge, administrative skills and flexibility.
One of the ranges of services we offer is access to offshore products from alternative jurisdictions is also made simple via our associate offices in Hong Kong, London and Jersey.
You can find out the advantages, procedures and our available services in registering a Yacht in Gibraltar and the advantages of procedures and our available services for Category 2 Individual Status in Gibraltar by going onto our website.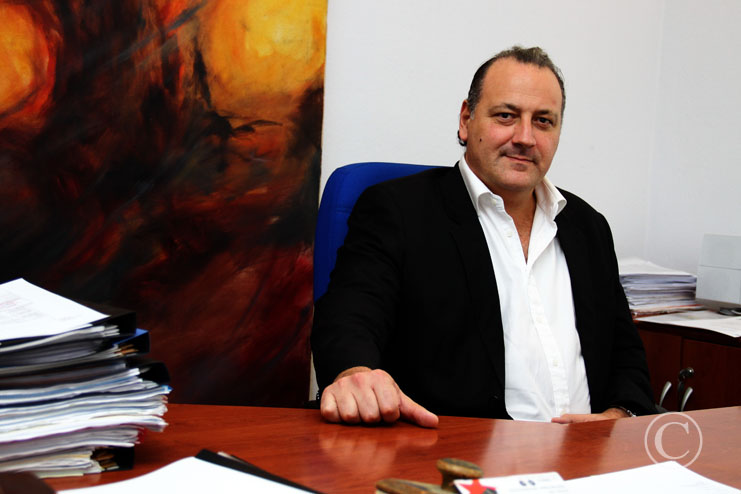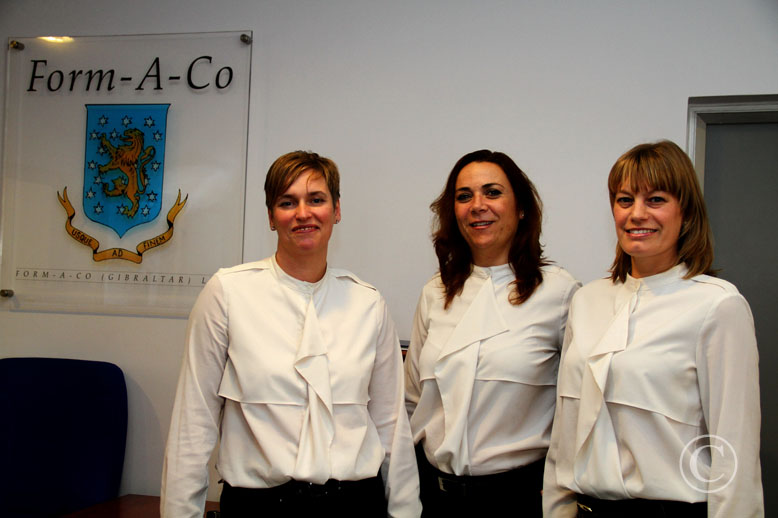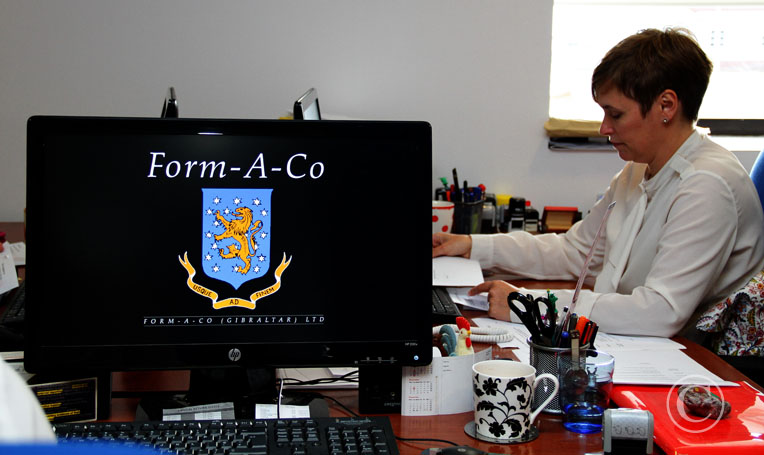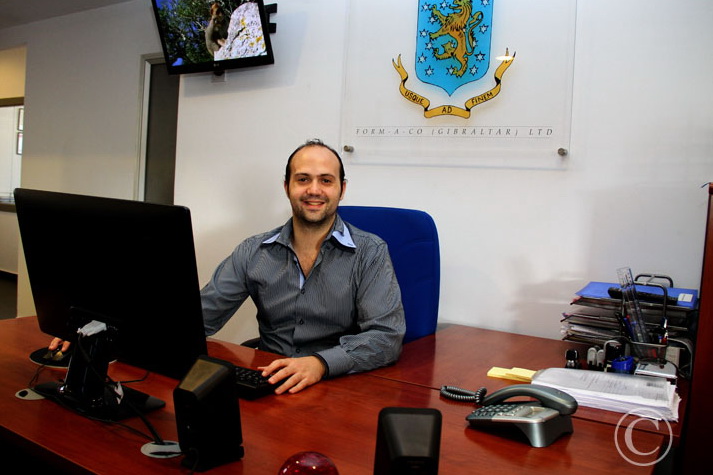 Form - A - Co
Suites 41 / 42 Victoria House,
26 Main Street,
Gibraltar
Opening Hours:
Mon - Fri:
9.00 am - 6.00 pm