NP Estates/Gibson Gale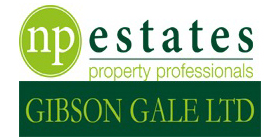 Sales and Lettings
Gibraltar and Spain
Property and Estate Management
Surveys, Valuations and Consultancy
(+350) 200 48532
(+350) 54018972
Description
NP Estates is one of Gibraltar's well - known estate agents and property professionals dealing with property for sale and rent in Gibraltar.
We offer a range of properties in Gibraltar no matter what your budget is. In addition we have a Gibraltar Commercial Property sales and lettings department and a professional services section dealing with valuations, Rent Reviews, Property Surveys, Lease Renewals, Landlord and Tenant Advice, Corporate advice and development advice, and consultancy.
If you're looking to rent, buy, sell or let in Gibraltar look no further than NP Estates, Gibraltar's Property professionals.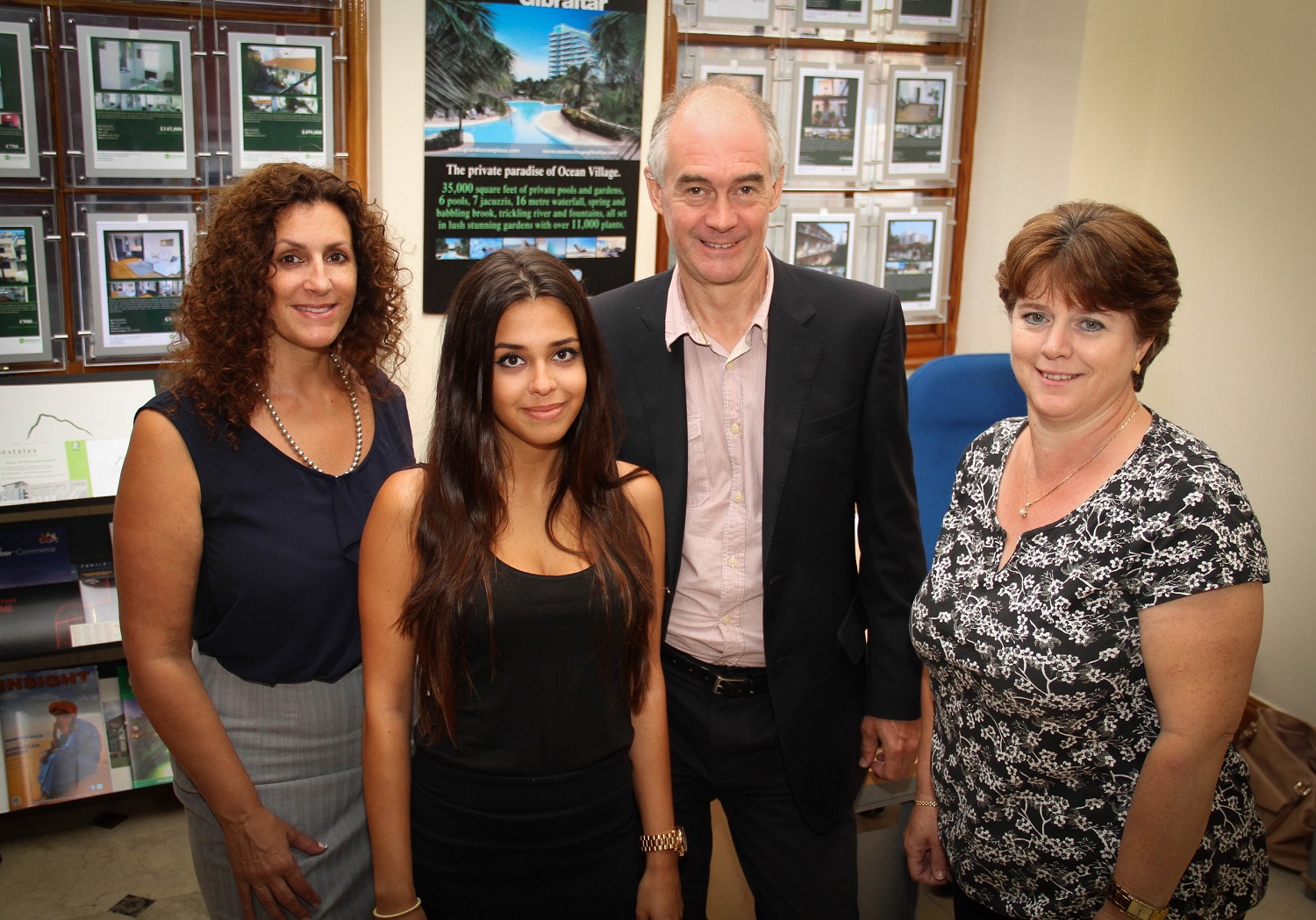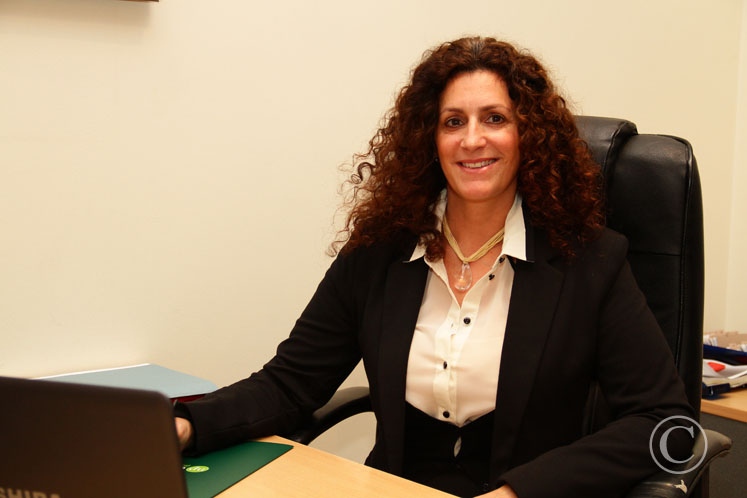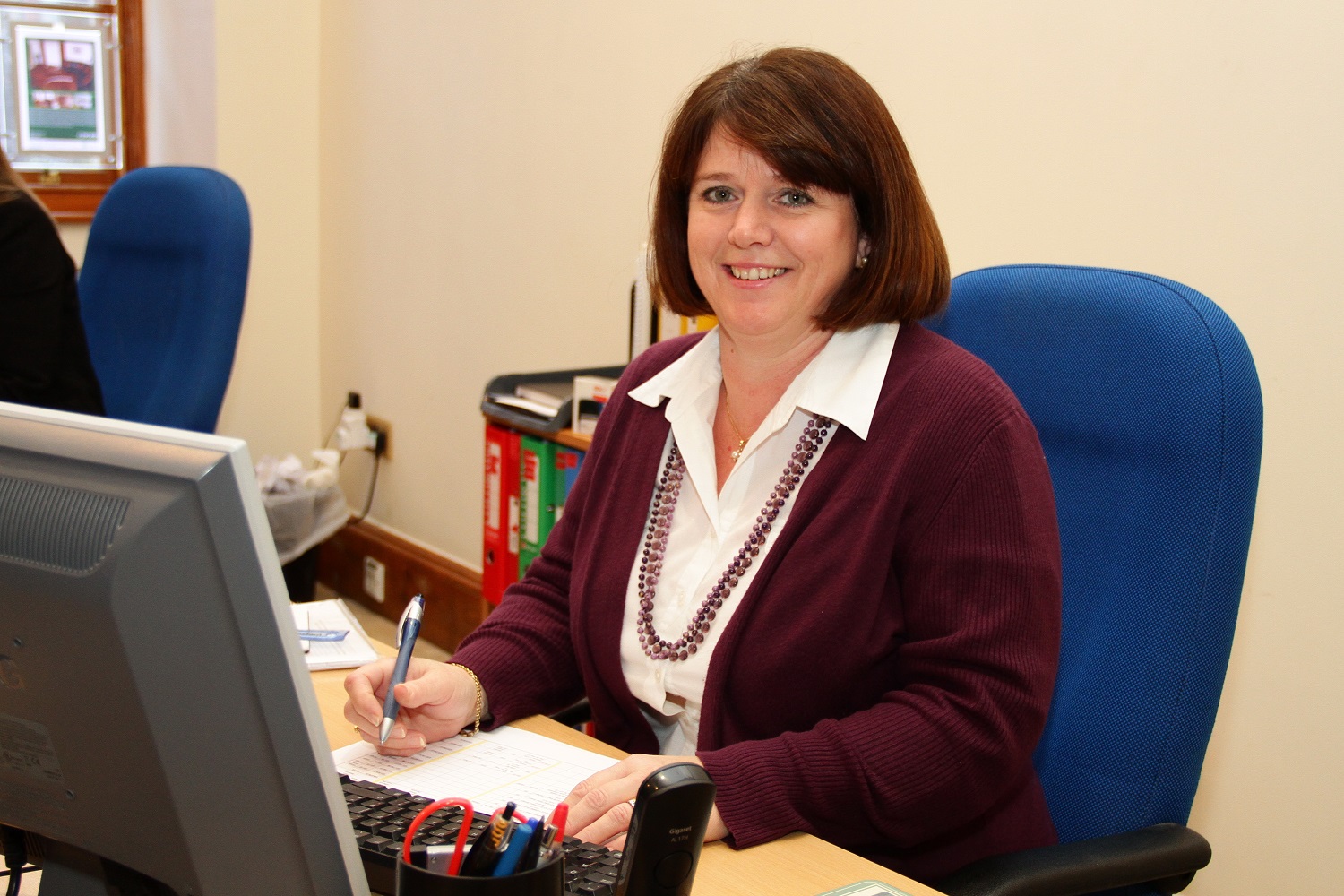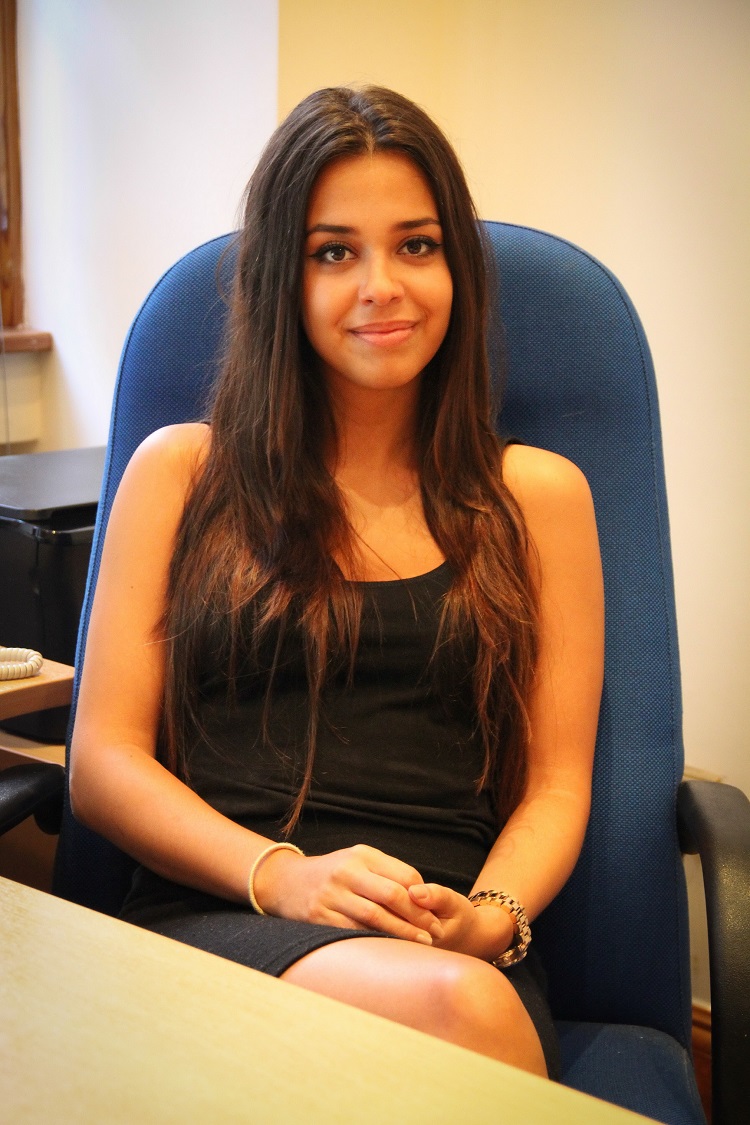 NP Estates/Gibson Gale
17 / 21 Cannon Lane,
Gibraltar
Opening Hours:
Mon - Fri:
9.00 am - 5.30 pm