Pressto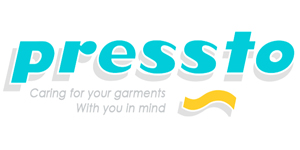 Dry Cleaning
Service Wash & Iron
Repairs & Alterations
Stain Removal
Description
PRESSTO have a dedicated team ensuring we cover the volume of work that comes in and making sure our client's clothes are returned clean and in the best condition possible.
While we offer a Dry Cleaning service we also carry out Service Washes so you can bring in all your regular laundry and we will clean and iron it, usually within 24 hrs.
We also clean curtains, duvets, pillows, bed linen etc, have a specialist repair and alteration station and specialise in stain removal.
Soon we will be offering a number of new services so feel free to pop in for a visit.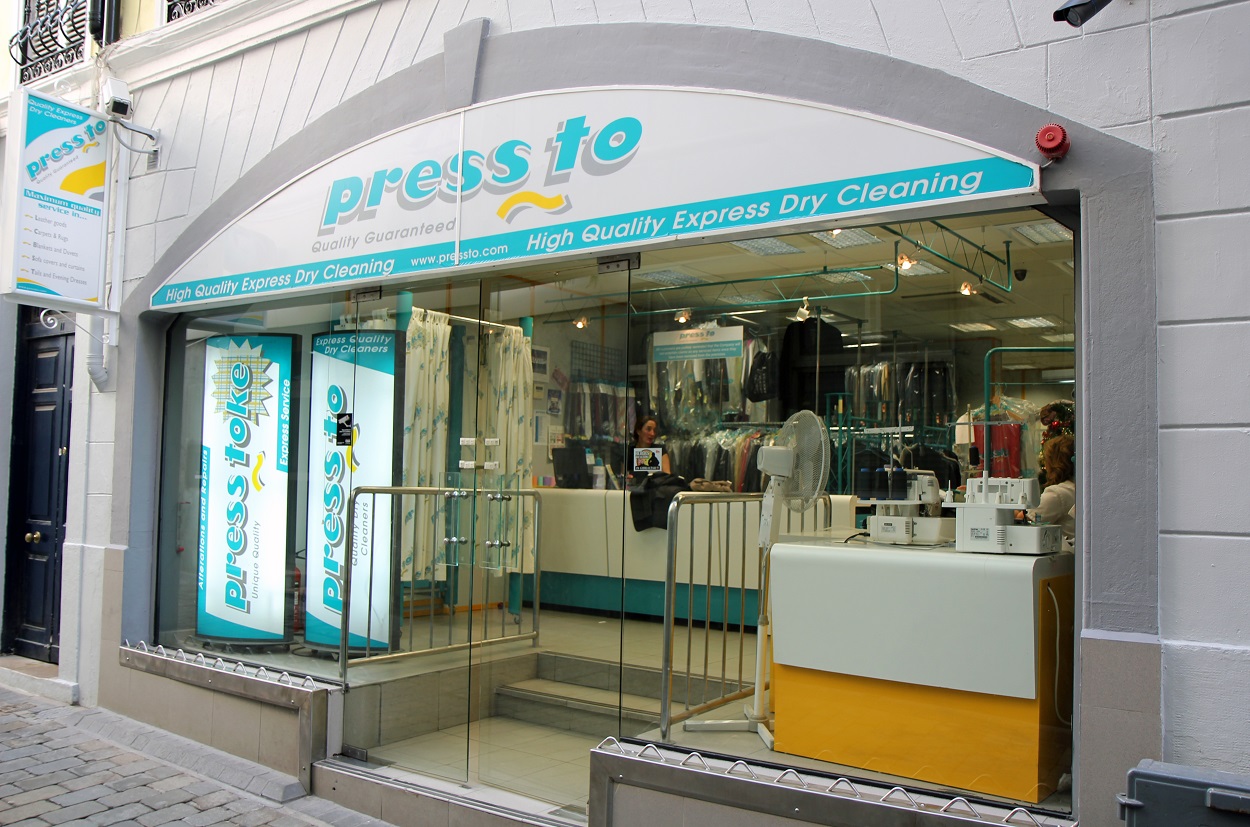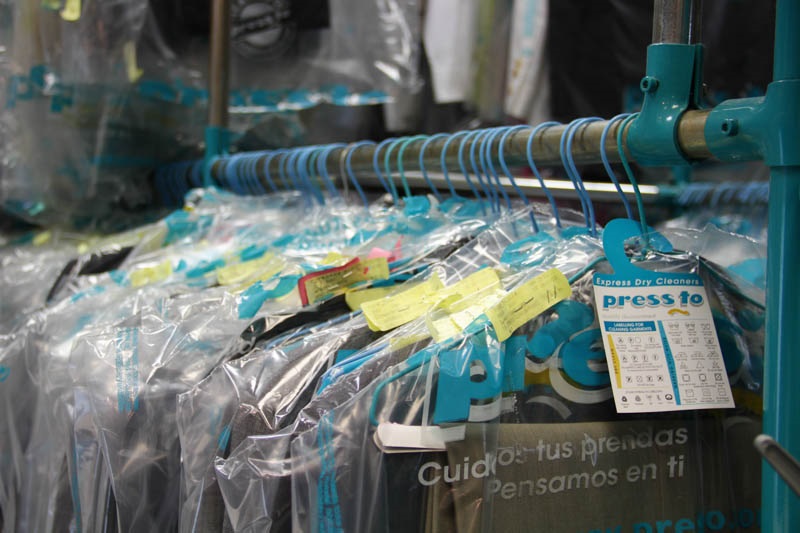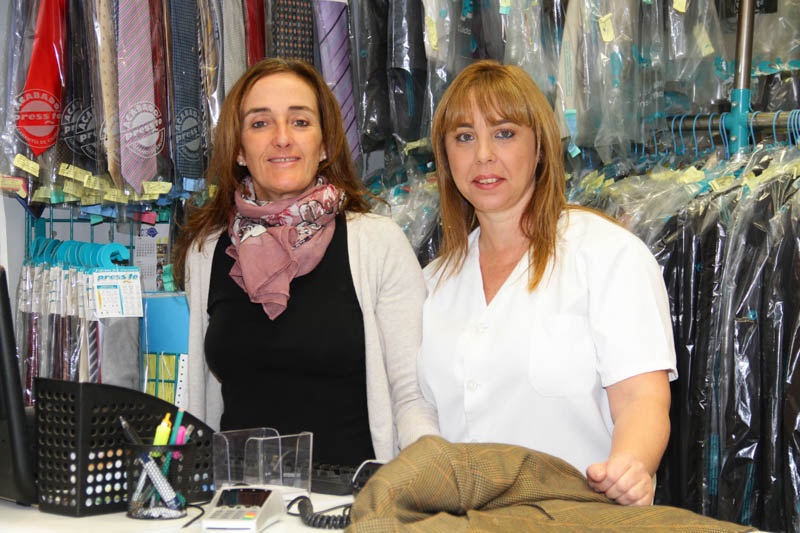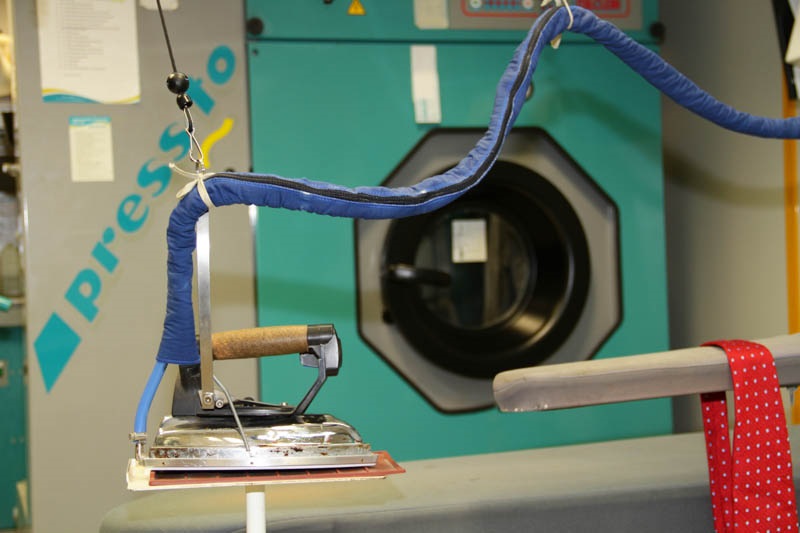 Pressto
13/13A Tuckey's Lane,
Gibraltar
Opening Hours:
Mon - Fri
10am - 7pm

Sat
10am - 2pm