B.F.A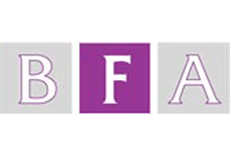 Estate Agents
Property Management
Valuers
Member of The Royal Institute of Chartered Surveyors
Description
Brian Francis & Associates is a firm of Chartered Surveyors in Gibraltar with specialist knowledge of the local property market. We have been at the forefront of a rapidly growing market since 1986, providing a broad based property consultancy service to suit the needs of individuals, corporate and International clients.

Our expertise within our Group combines three professional services:
• BFA Valuers / Surveyors
• BFA Management
• BFA Estate Agency

All three of these services provide our esteemed clients with complete knowledge of the local market.

Our commitment to excellence is reflected in our corporate motto.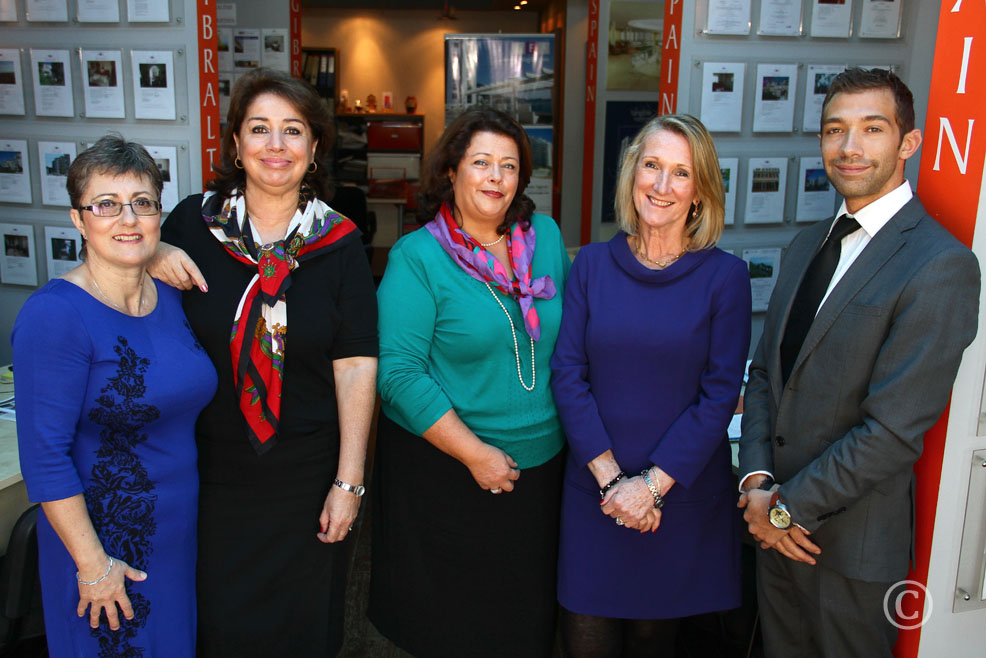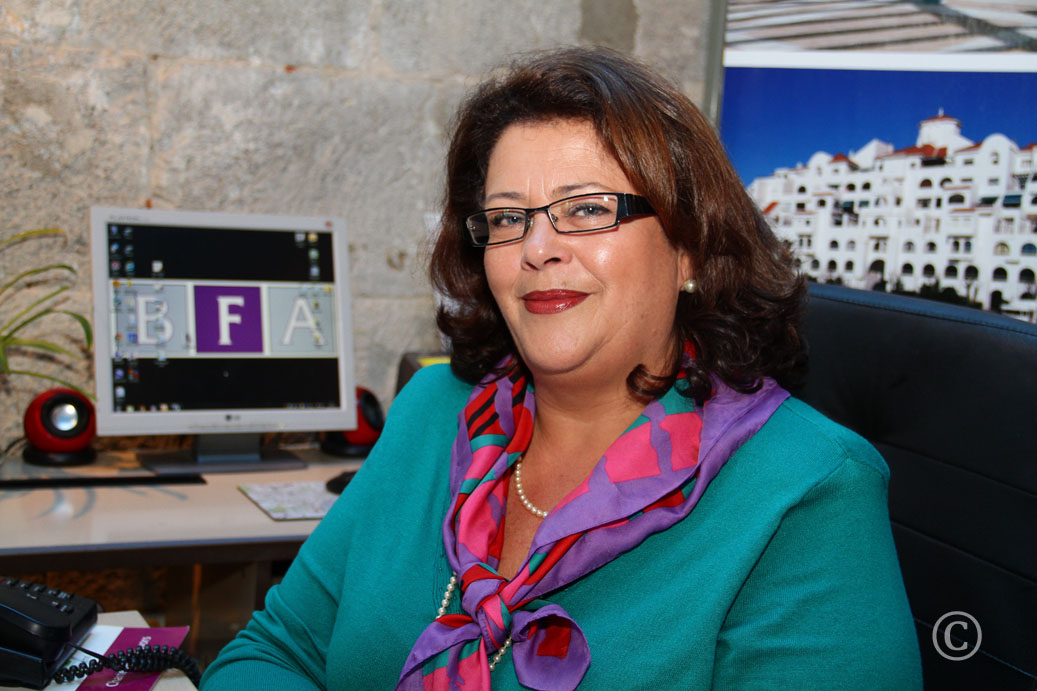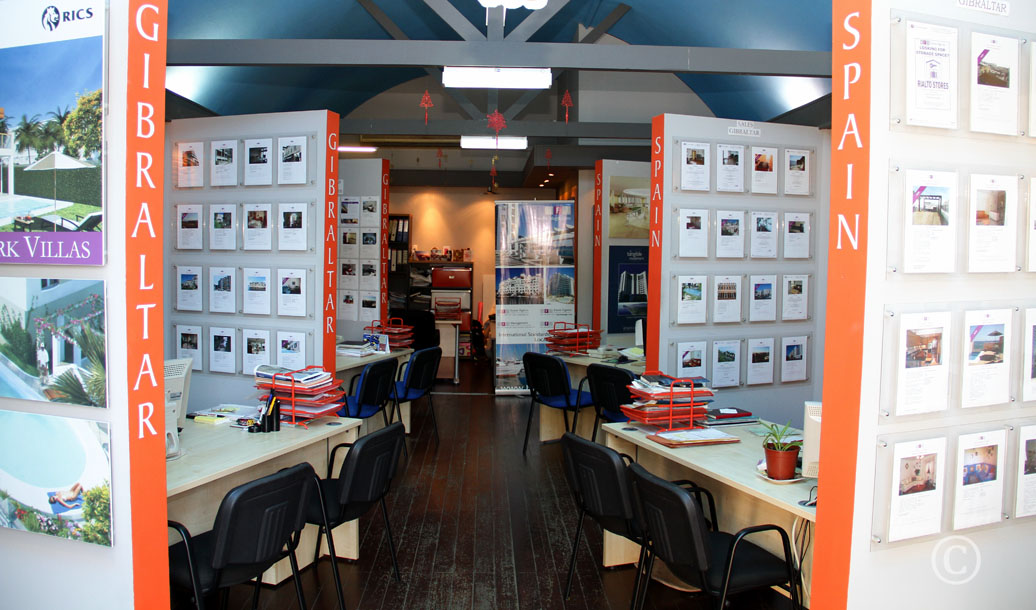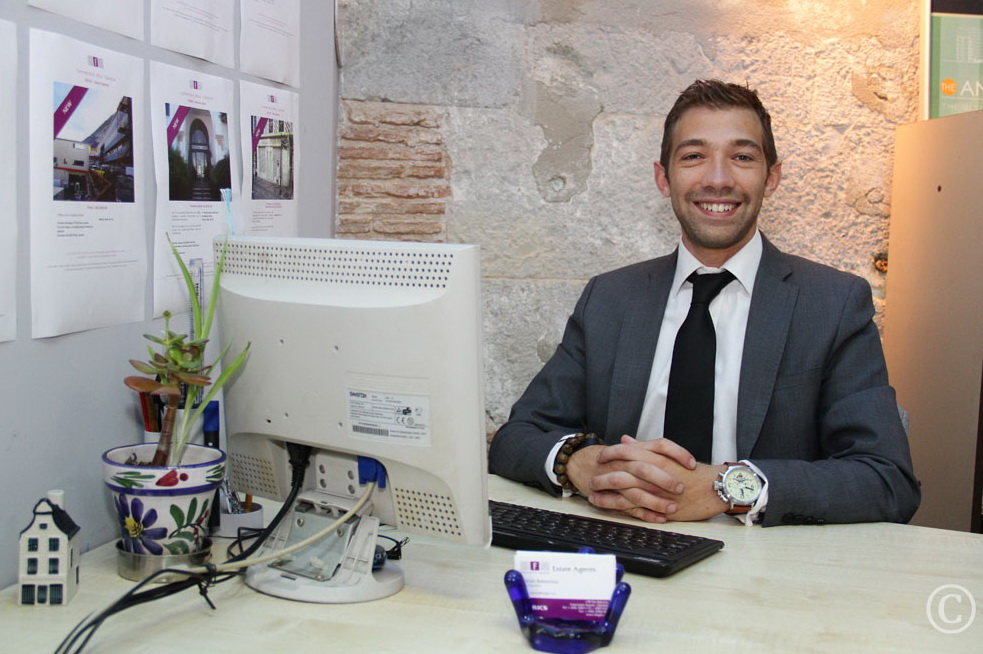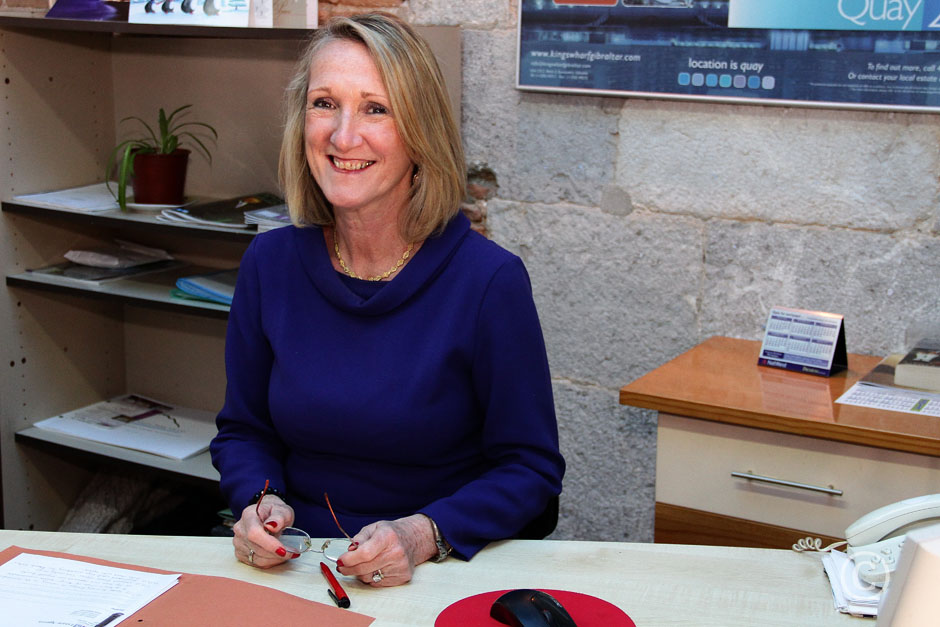 B.F.A
17B The Balcony,
Casemates Square,
Gibraltar
Opening Hours:
Mon - Fri
9.00 am - 1.00 pm
2.15 pm - 5.30 pm