Abegon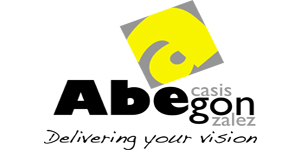 Fitted Kitchens & Appliances
Office Furniture
Complete Refurbishments
Beds, Mattresses & Flooring
Description
Abegon is a family run business, already in its fourth generation, originally founded in the 1930s by Alfredo Abecasis Gonzalez.
Originally retailing hule flooring, sunblinds, mattresses but also wholesaling foodstuffs, in the early 80s the wholesale business was sold, specialising in traditional floor coverings and the home-decor business.
A move to larger premises at New Harbours Industrial Estate in 1998 proved crucial in our growth and our Flooring & Furniture store grew from 4 employees to 12 employees and a fleet of delivery vans.
Specializing in home and office furniture, mattresses and all types of flooring, the re-branded Abegon also takes care of many refurbishments required around the home, including kitchen installations. The work of our qualified personnel is accredited by our recently obtained, ISO 9001.
Our aim is to provide a personal attention when meeting customer's requirements, efficiently and at a reasonable price, dealing only with the most reputable manufacturers and suppliers in the market.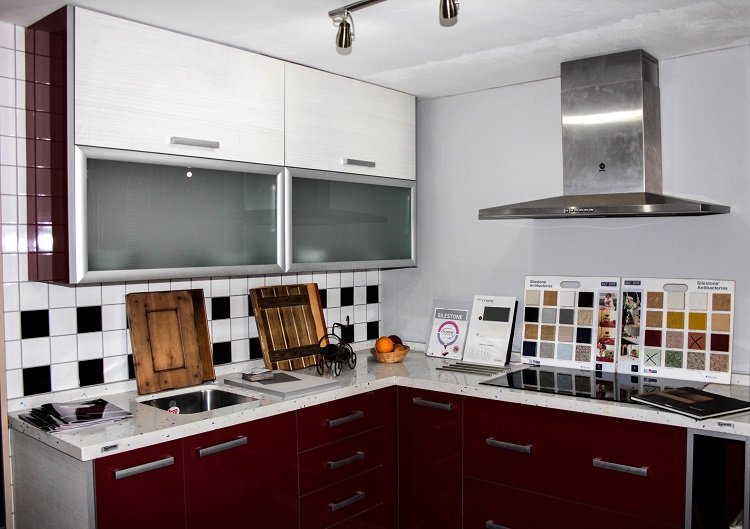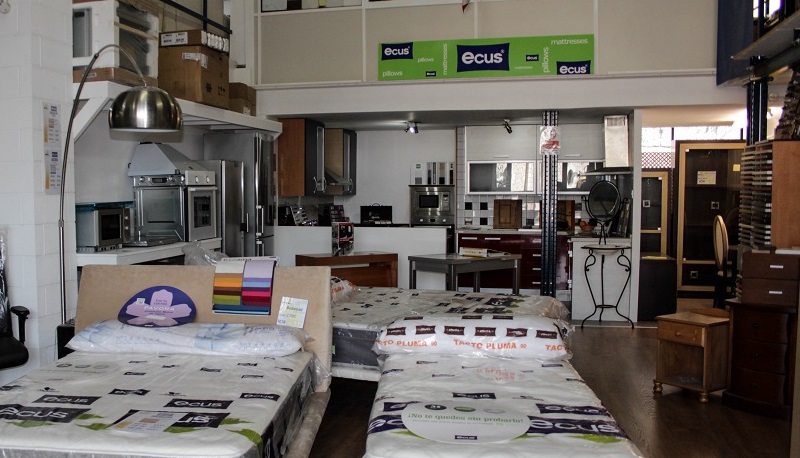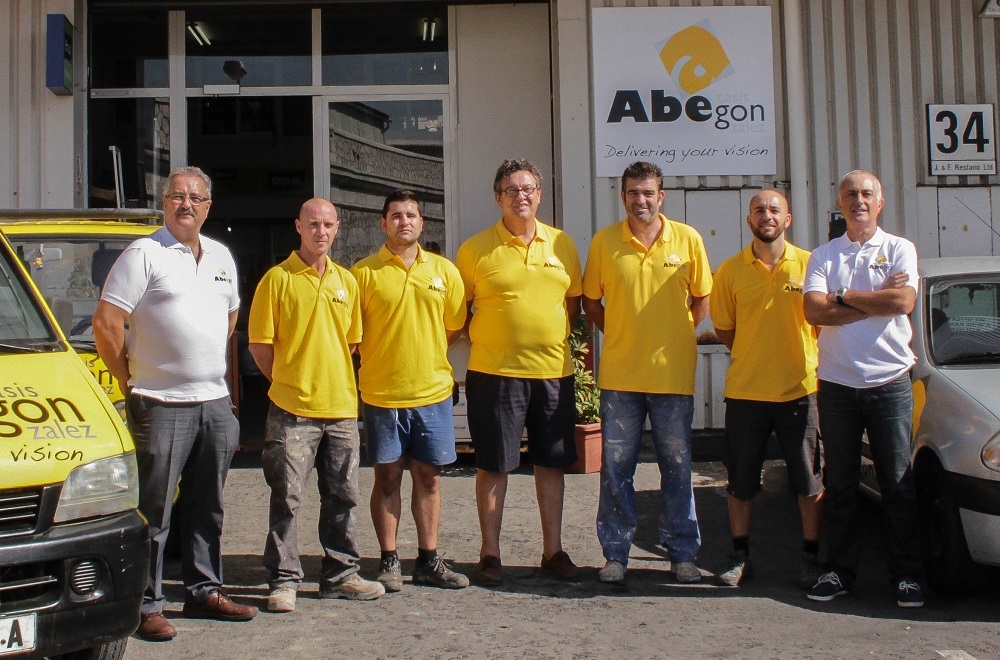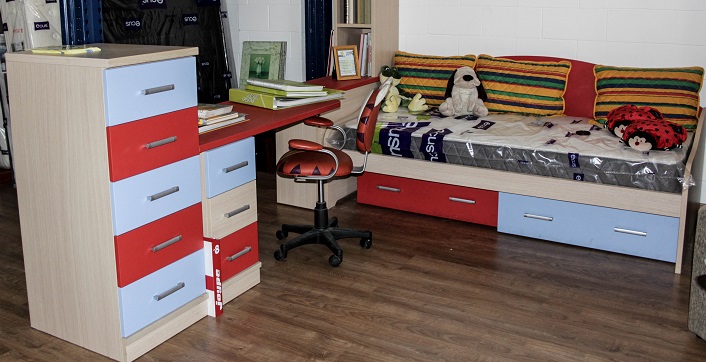 Abegon
Unit 33
Harbour's Deck, Rosia Rd
New Harbours,
Gibraltar
Opening Hours:
Mon-Fri
9.30 am - 6.30 pm
Sat
10.00 am - 1 pm