Chesterton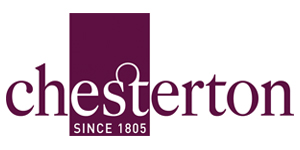 Property Sales, Gibraltar and Spain
Property Management
Relocation Services
Short Term Lets & Commercial Properties
Description
Chesterton is Gibraltar's international estate agent. Established in 1805 in London it has the longest history of any agent currently trading in Gibraltar. In Gibraltar's unregulated letting and estate agency marketplace, Chesterton provides professional and high quality property services to clients seeking a trustworthy and honest company. Chesterton uses properly ring-fenced client accounts for all client money, which is not standard in Gibraltar. Chesterton's services extend beyond residential sales and lettings. Chesterton has a specialist commercial division and provides relocation services to employers seeking to establish in Gibraltar.
Chesterton Gibraltar is managed by Mike Nicholls FCA, a chartered accountant, director and Hon Treasurer of the Gibraltar Chamber of Commerce, member of the Gibraltar Society of Accountants and member of the Gibraltar Funds and Investments Association. Mike is also involved in a high net worth tax business and a real estate investment consultancy assisting property investors and developers.
Chesterton is Gibraltar's professional and international estate agent.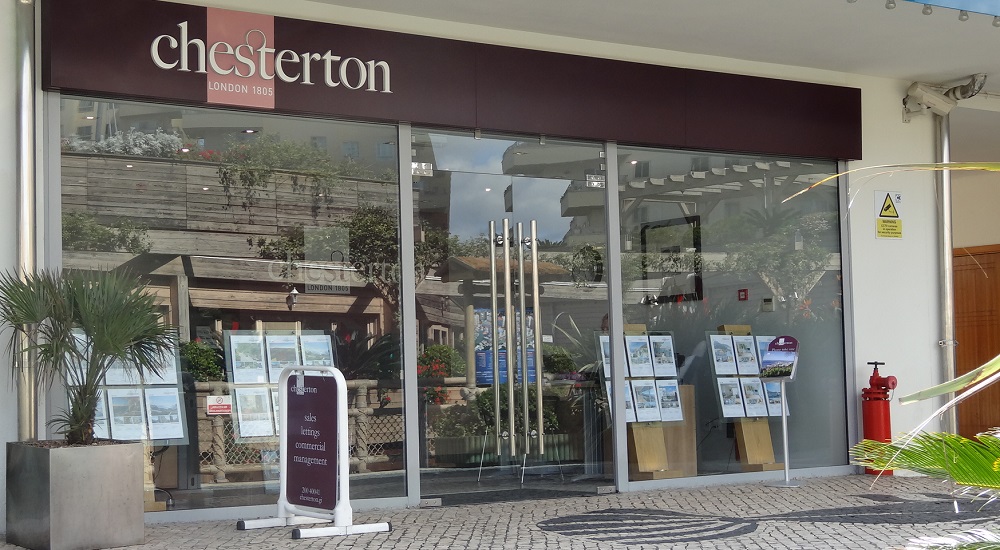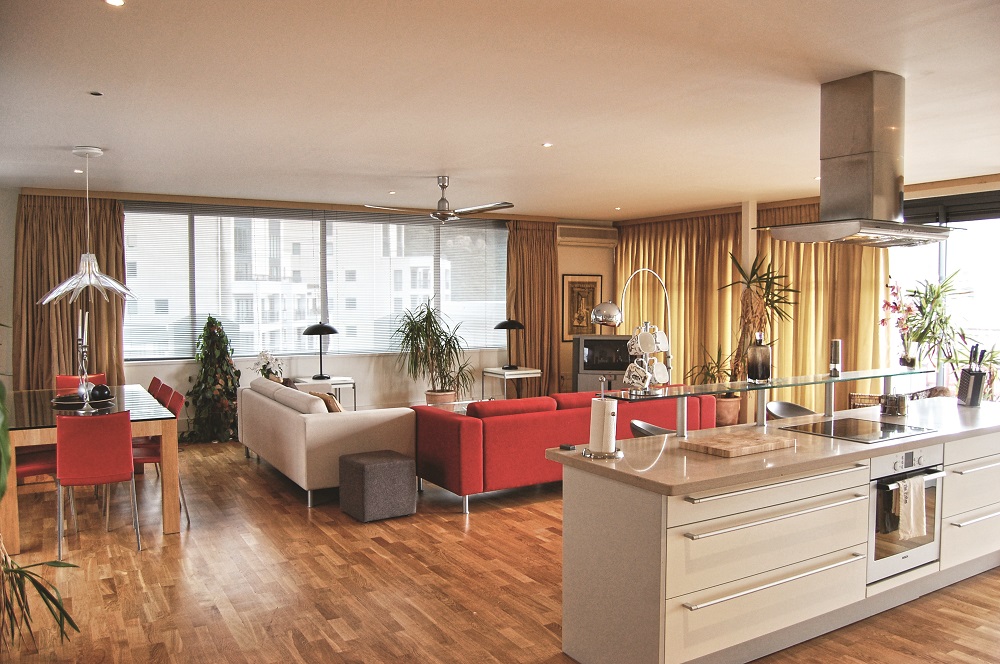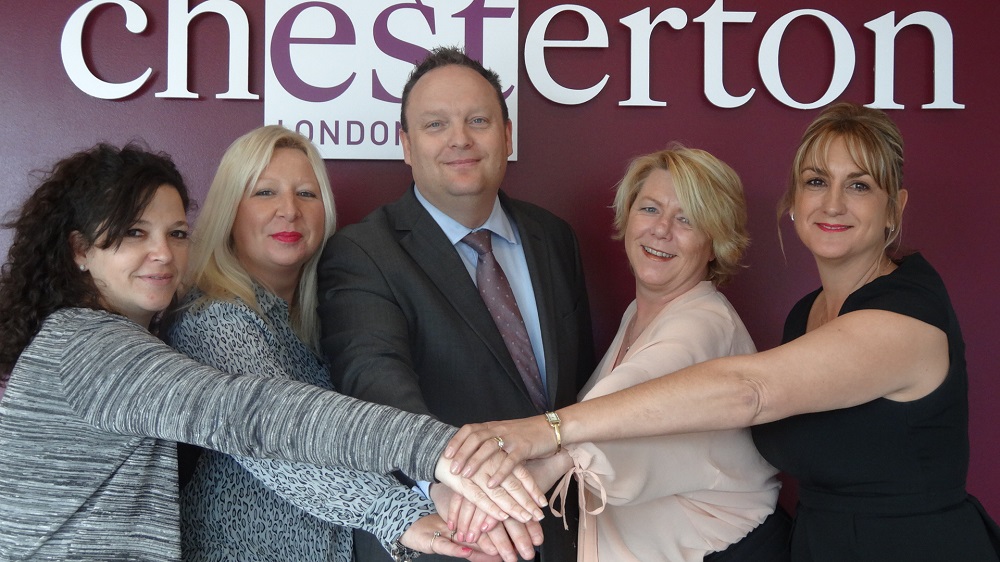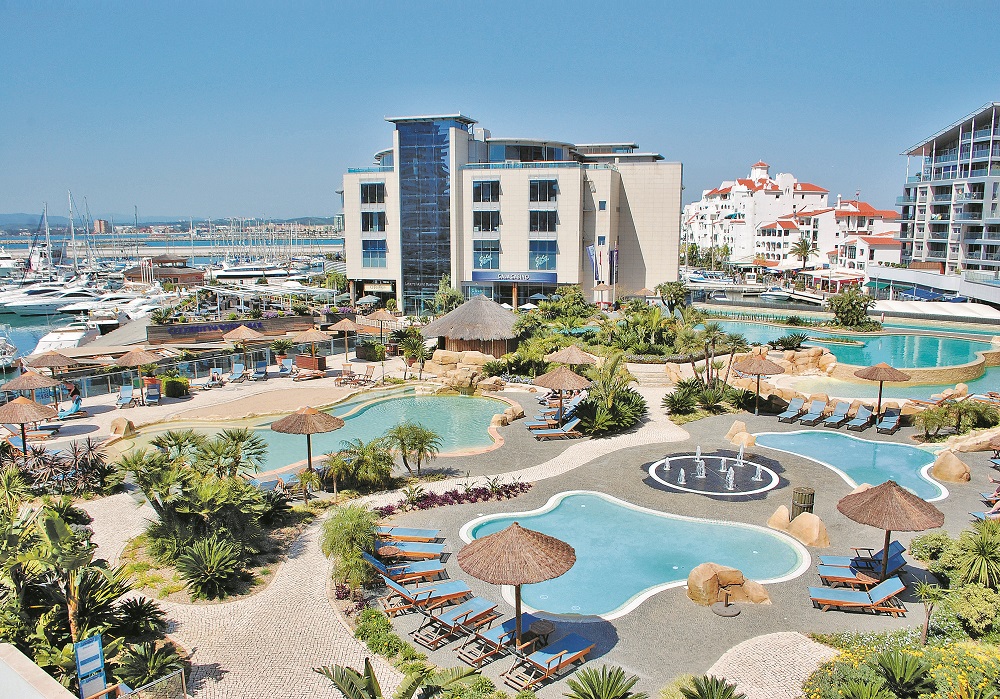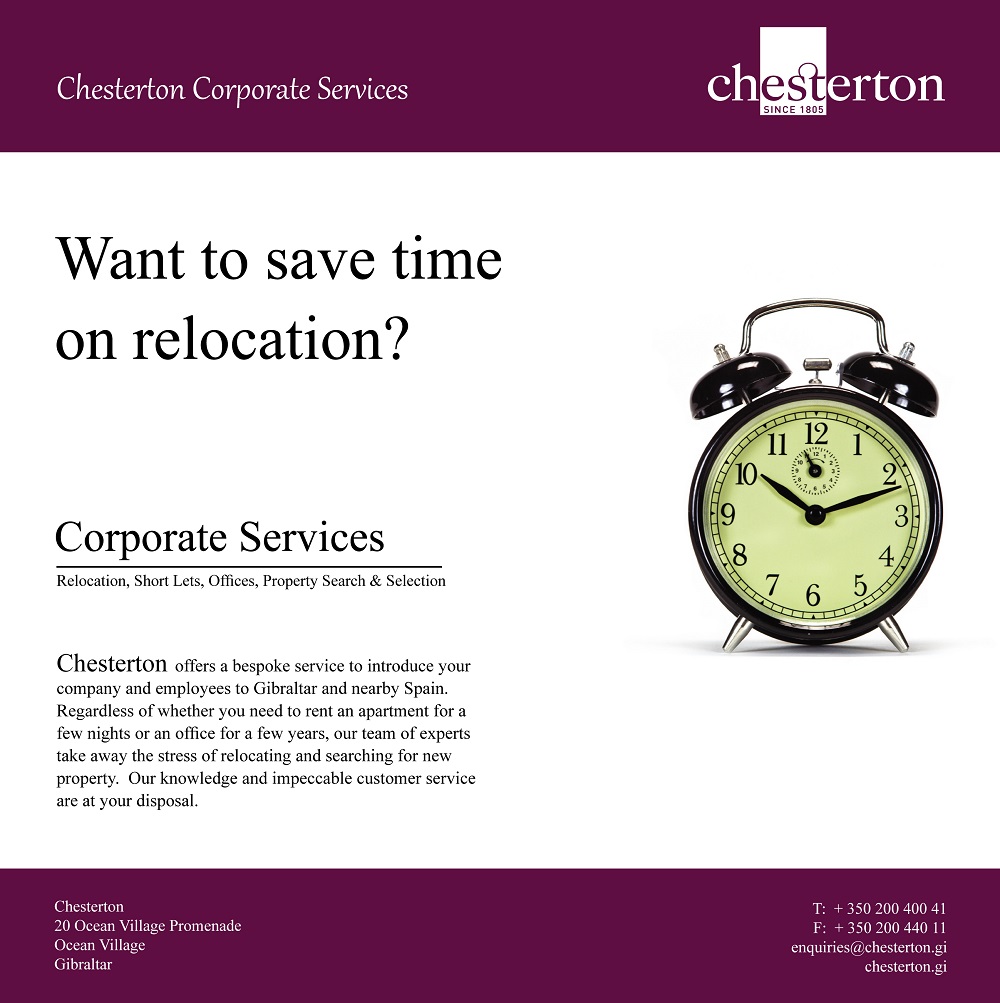 Chesterton
20 Ocean Village Promenade
Ocean Village
Gibraltar
Opening Hours:
Mon/Thur 9am - 7pm
Friday 9am - 6pm
Saturday 11am - 4pm
Sunday closed