Argus Insurance

General Insurance
Motor and Marine Insurance
Home and Building Insurance
Business Insurance
Description
Argus is a truly local insurance company. We make the decisions, we make them locally, and we make them fast.

We specialise in motor insurance, with a range of covers to suit your needs at prices to suit your budget. Household insurance, this will allow you to tailor your building and contents insurance to suit your needs and wants. And business insurance, where we are doing our best to make life easy for you by creating packages of insurance that bring together the covers a business typically needs in Gibraltar.

So whether you need a quote, immediate cover, or you need to make a claim, we will give you an instant response, locally made. For a speedy, friendly, local insurance service.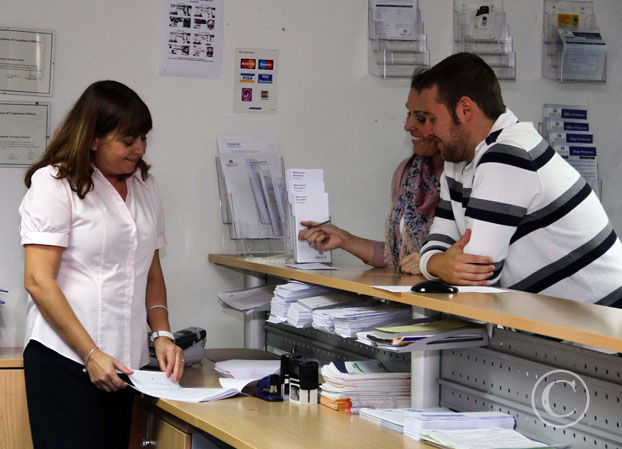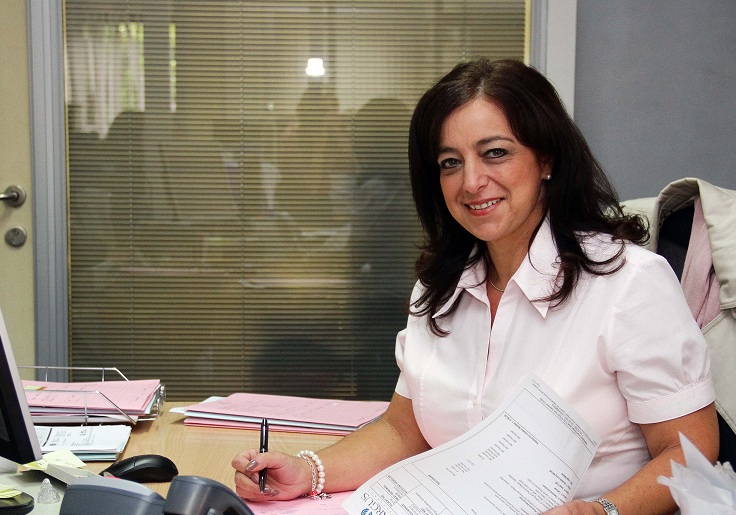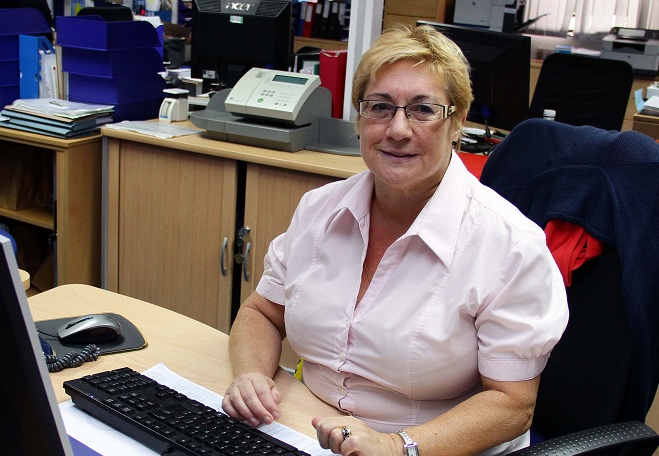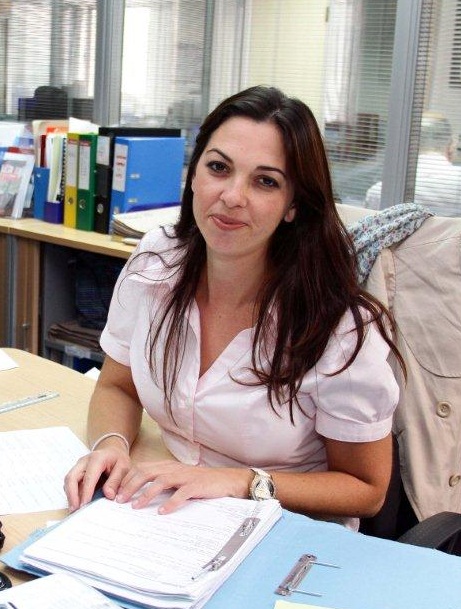 Argus Insurance
Regal House,
Queensway,
Gibraltar
Opening Hours:
Mon - Fri:
9.00 am - 5.00 pm