Easi Print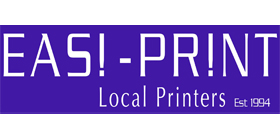 No artwork charges, same day quotations
Corporate stationary, Brochures
Self-copying forms, Wedding invitations
Posters and Publications
(+350) 200 51717
(+350) 58140000
Description
Easi Print are local printers, we do our work in Gibraltar giving us a fast turnover for both our corporate and private clients.
We undertake all corporate stationary, business cards, letterheads, compliment slips, corporate brochures, self copying forms.
We also produce beautiful wedding card invitations and First holy communion cards and cover many local events suppling Tickets, posters, etc.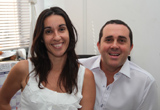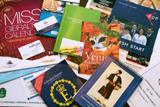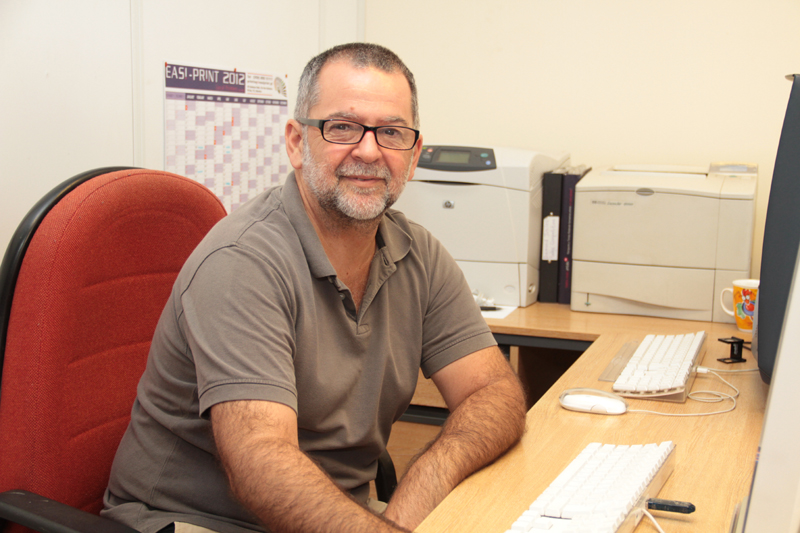 Easi Print
Unit 101 Harbours Walk,
New Harbours,
Gibraltar
Opening Hours:
Mon - Thurs:
8.00 am - 4.00 pm

Fri:
8.00 am - 3.00 pm