The Frontier
Gibraltar's Frontier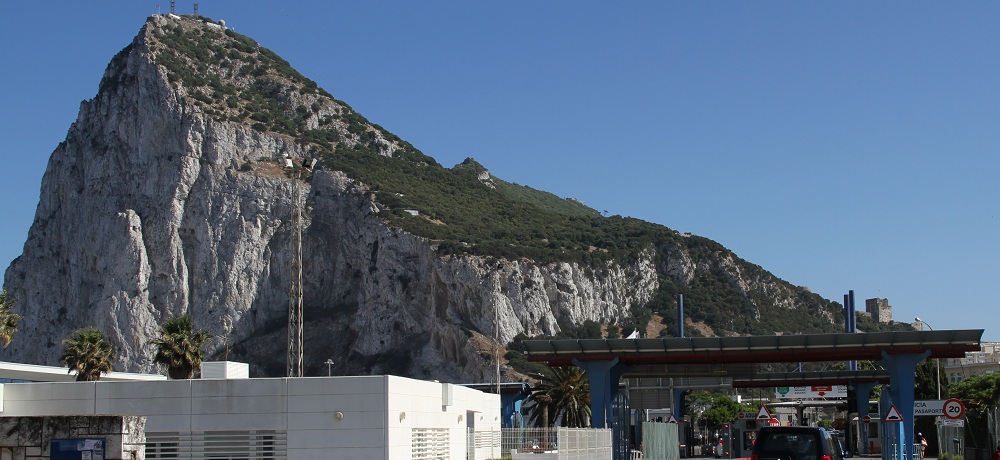 Frontier Queue
Hotline +350 200 42777
Entering Gibraltar is free and the frontier is open 24 hrs a day for pedestrians and vehicles. You will need a passport to enter unless you are an EU citizen with a valid national identity card. Drivers of vehicles entering Gibraltar must be in possession of a Green Card valid for any EU country; or UK Certificate of Motor Insurance. Current registration documents and driving license are also required.
Customs
HM Customs – Land Frontier +350 200 46729
Never carry anything into or out of Gibraltar for somebody else.
When you enter Gibraltar you will pass through Customs and must declare everything in excess of the duty free allowances.
Customs carry out selective checks in both channels for the following prohibited or restricted goods: drugs, firearms, ammunition, offensive weapons, (eg. flick knives etc), explosives, fireworks, indecent or obscene material, fast launches, raw and worked ivory, rigid inflatable boats of 6 metres or more, tobacco (cigarettes) in commercial quantities.
Duty Free Allowances
Tobacco Products - 200 cigarettes or 100 cigarillos (under 3g each) or 50 cigars or 200g of smoking tabacco
Alcoholic Beverages - 1 litre of spirits, liqueurs, cordials or 2 litres of wines (incl. sparkling or fortified)
Perfumes - 50 ml or perfume or 25 ml of eau de toilette
Goods bought over the customs allowance in Gibraltar may only be imported into Spain between 0900 hours and 2100 hours.
This information is provided as a guideline only, www.gibraltarfocus.com or Focus Business Solutions can not be held responsible for its accuracy. For further details on duty free allowances, prohibited items, duty ammounts payable etc. please contact HM Customs Gibraltar hmcustoms@gibraltar.gov.gi