Profield Contractors Ltd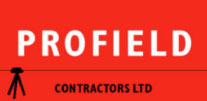 Civil Engineering Projects
Office and Commercial "fit outs"
Roadworks, Demolitions, Infrastructure
Geotechnical Work & Turn-key Residential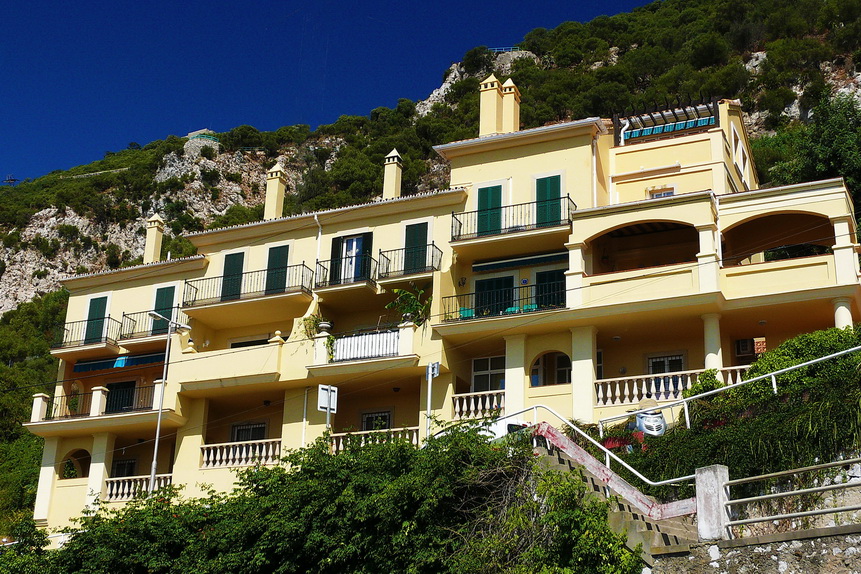 Description
Profield Contractors Ltd was constituted in 1989 and has been carrying out business as general building contractors in Gibraltar since then for major private clients and developers, as well as the Government of Gibraltar, including Design & Build projects and major Civil Engineering contracts.
We are on the Government's list of approved tenderers in the highest categories for both general building works and civil engineering works and have carried out works ranging from £200,000 to over £6,000,000 in value.
What we do: New build in residential and commercial development, refurbishment of existing buildings and structures, demolition. Civil engineering projects, reinforced concrete and steelwork superstructures, office and commercial "fit outs", geotechnical work. Roadwork's, services Infrastructure, design & build turnkey projects, development support backup.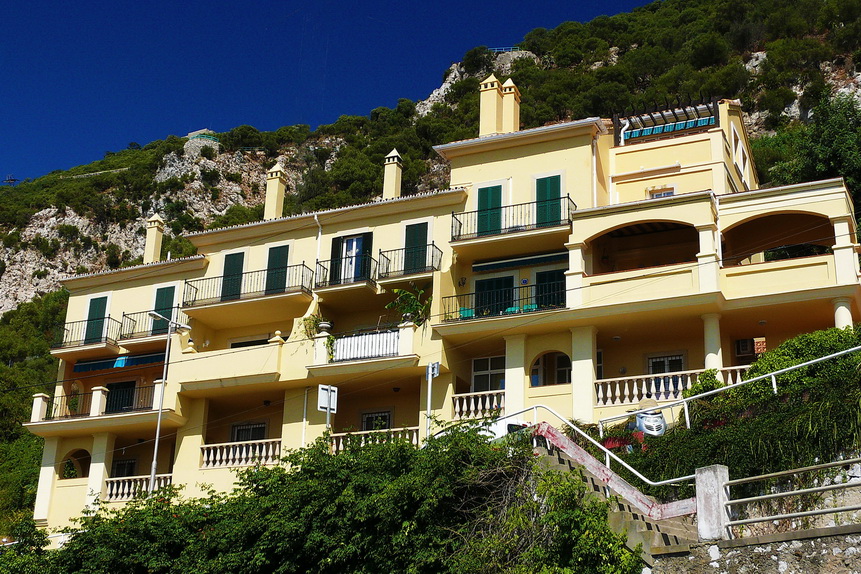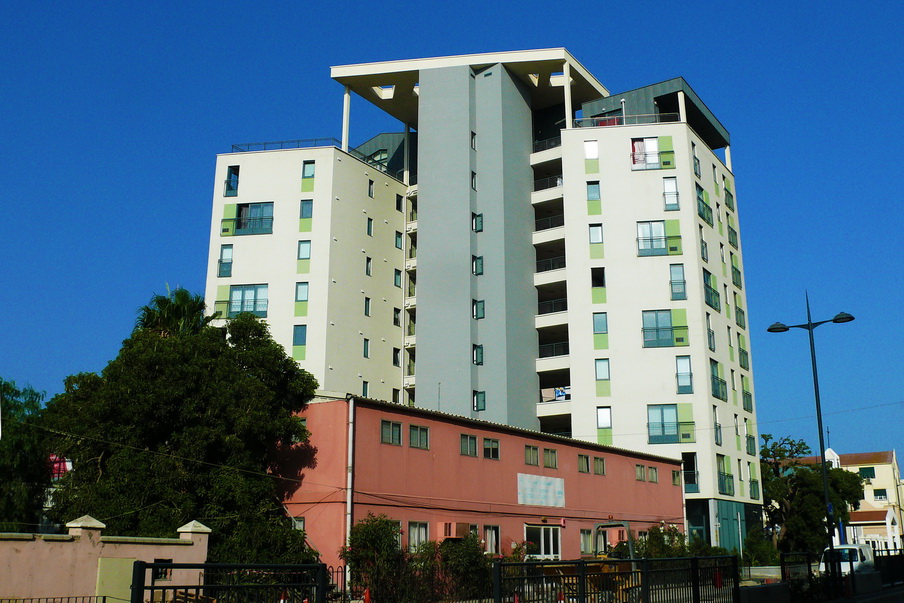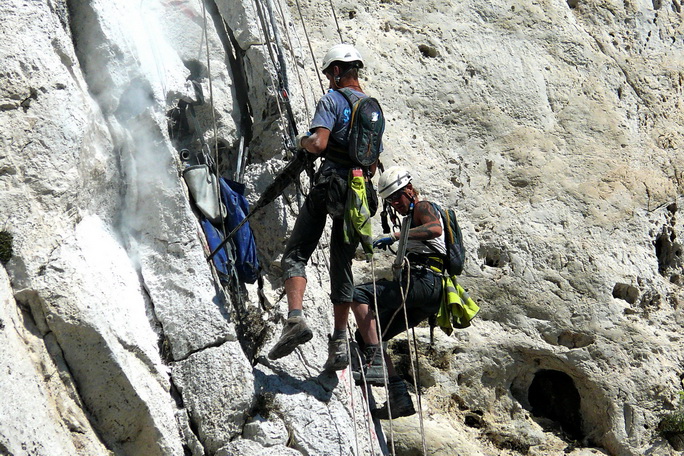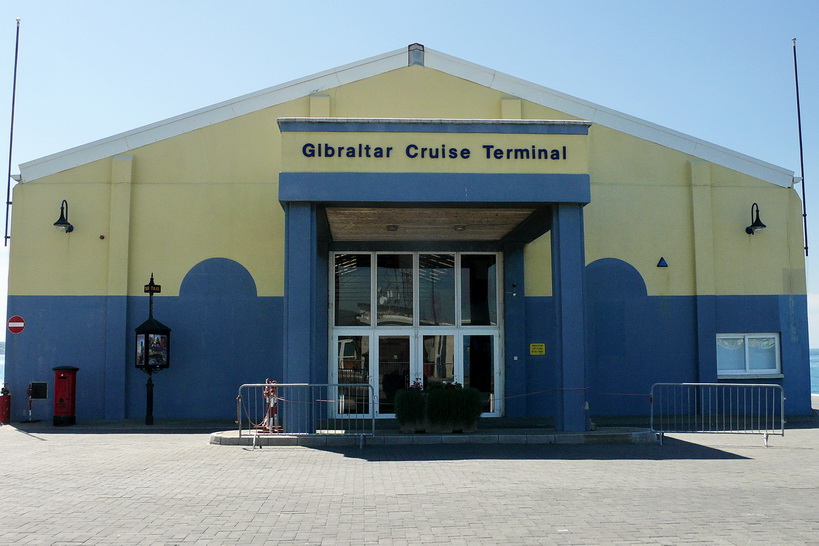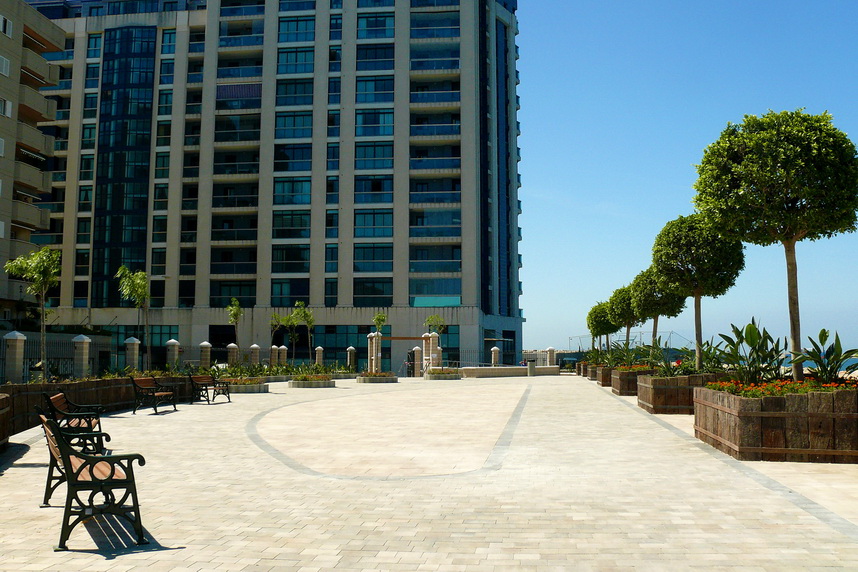 Profield Contractors Ltd
95B Harbours Walk,
The New Harbours,
Gibraltar
Opening Hours:
Mon - Thurs:
8.00 am - 5.00 pm

Fri:
8.00 am - 2.00 pm