R&J Refrigeration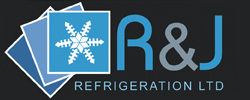 Locally based team and offices
Personalised and professional service to all our customers
Sales and repairs of domestic, commercial and industrial electrical appliances
Air conditioning and mechanical ventilation supplies and works
(+350) 200 42603
(+ 350) 57875000
Description
R&J Refrigeration has been servicing the residents of Gibraltar, it's local businesses, the MOD and the Government since our establishment in 1976.
R&J Refrigeration is a family run business and we are a dedicated team that offers a personalized and professional service to all our customers.
We supply, install, and service kitchen, bathroom and heating appliances, air conditioning systems and work many industrial lines.
We work with the top brands, including leading manufacturers investing in "green" appliances. This has acted as an inspiration for us to keep R&J Refrigeration innovative with the latest technologies and trends.
For more information on our products and services please follow the link to our website.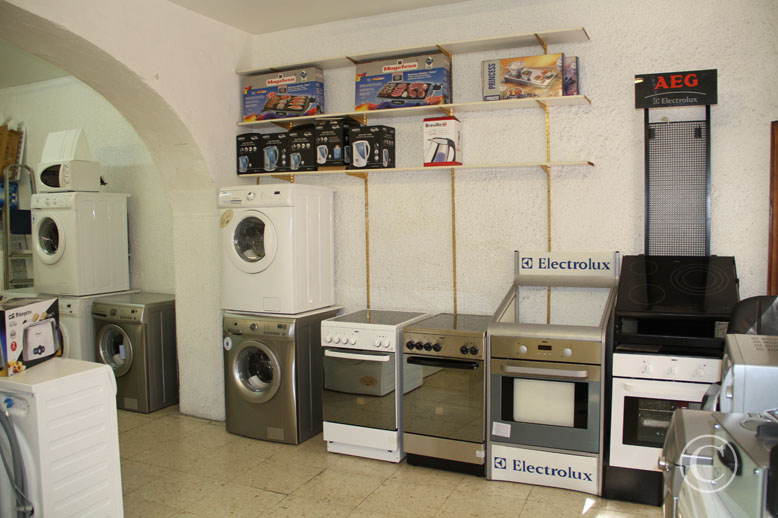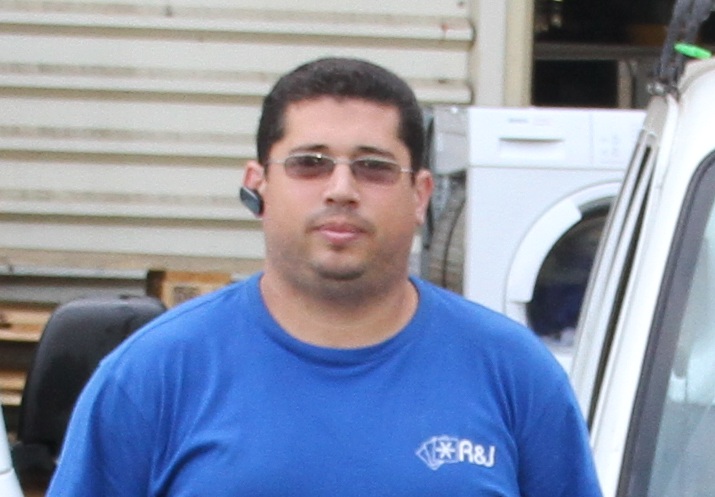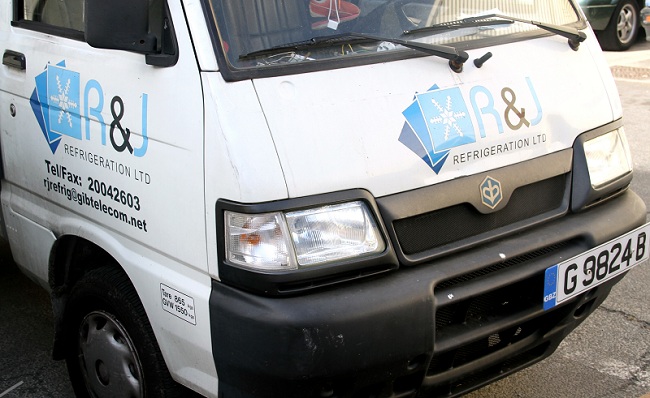 R&J Refrigeration
G17 Europa Business Centre,
Gibraltar

Or find us at:
18 Town Range,
Gibraltar

Opening Hours:
Work Shop hours:
Mon - Thurs: 8.00 am - 5.00 pm
Fri - 8.00 am - 2.30 pm

Show Room hours:
Mon - Fri: 9:30 am - 1.00 pm - 3.00 pm - 6.30 pm