AKS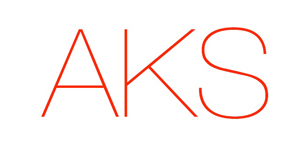 Architectural & Structural Design
Structural & Building Surveys
Contract & Project Management
Quantity Surveying and Feasibility Studies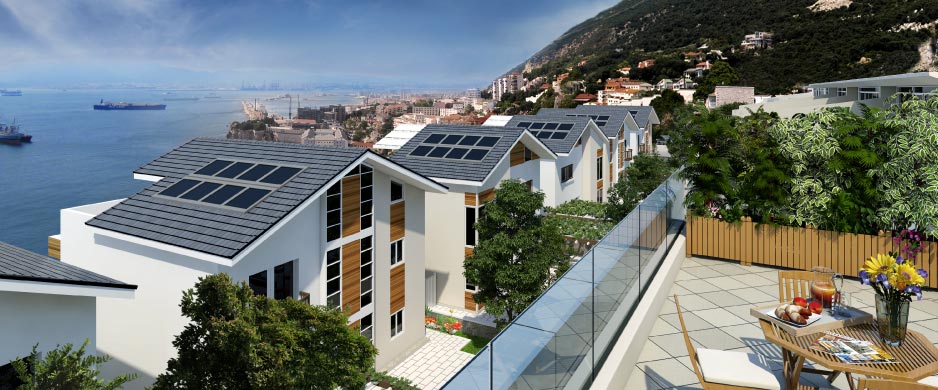 Description
AKS is the foremost multi discipline architecture and engineering consultancy in Gibraltar and has numerous satisfied clients from the private, government and banking sectors.
Each AKS project is undertaken with the same approach: an appreciation of the synergy between quality of life and the environment in which we live. Urban design and construction affects our well-being, which is why AKS projects are always carried out with great consideration of their context and with senstivity to culture, climate and surroundings.
As highly experienced architects and engineers, AKS have complete in-house capability for the provision of all planning, design, surveying and project management services. The AKS capability, which ensures continuity dedication and a deep level of client understanding, is applied to every project, whether a small converstion or a multi-million pound contract.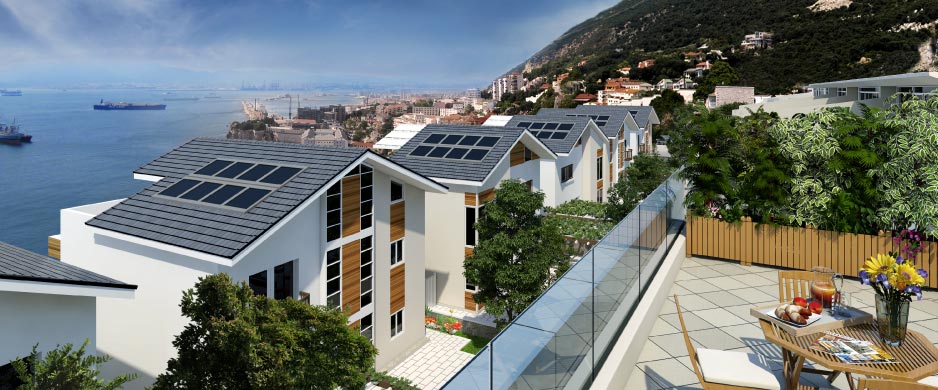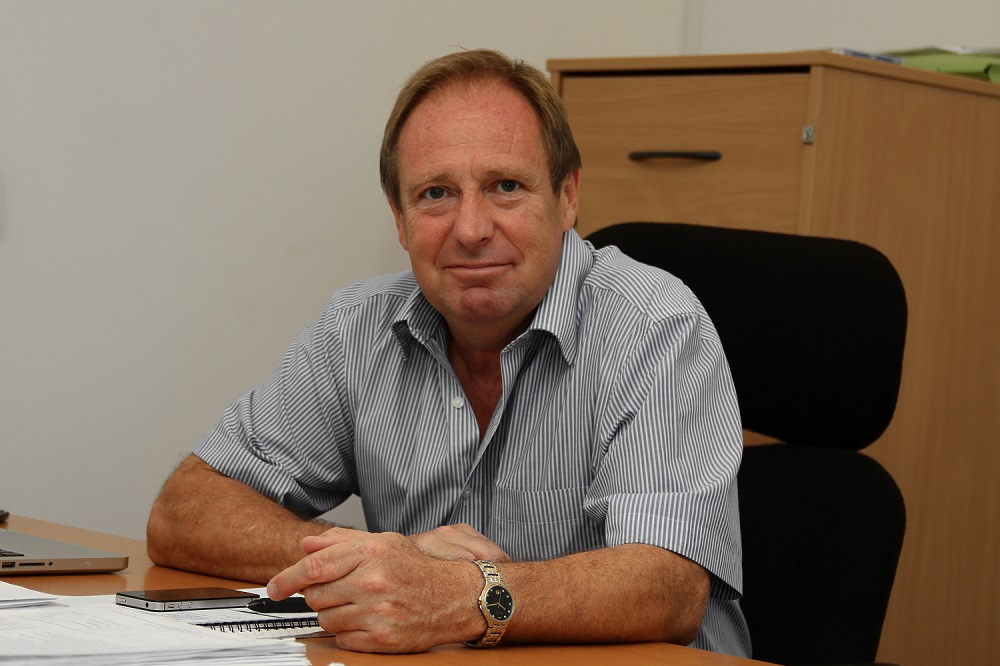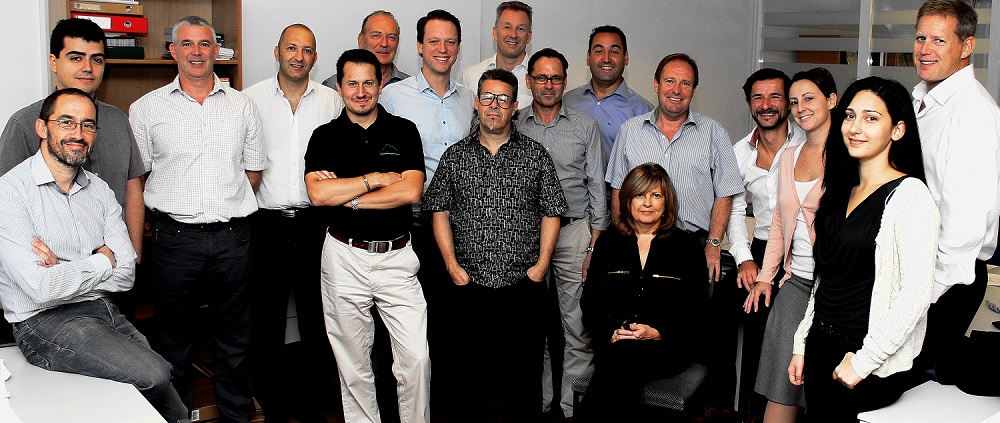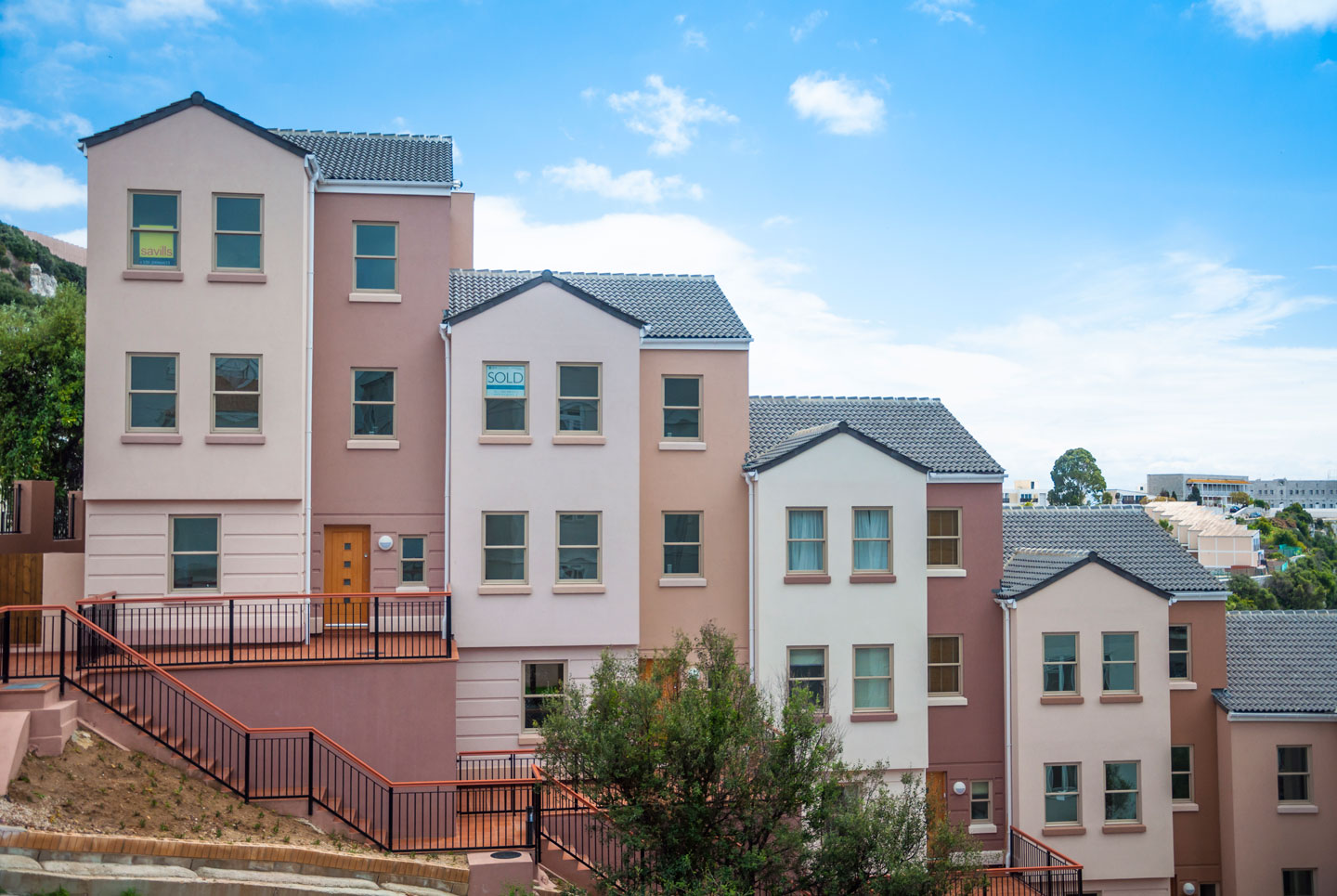 AKS
Unit 94 New Harbours
P.O. Box 855
Gibraltar
Opening Hours:
Mon - Fri
8am - 6pm